Banking & Financial Services

Engineering & Manufacturing

Healthcare & Life Science

Commodity Trading & Shipping

Procurement & Supply Chain

Office & Business Support
Featured insights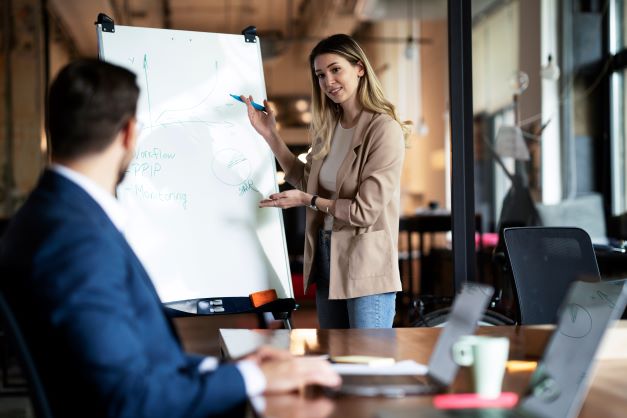 Article
Can innovation help retain talented employees?
You are about to present an idea. Your career success hinges on its acceptance. But what if you fail? What if your idea gets shot to pieces by your managers or ends up a victim of corporate politics? Should you take the risk?
September 08, 2022
Read more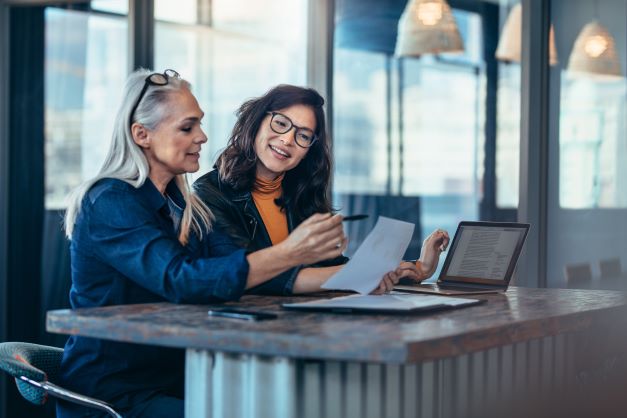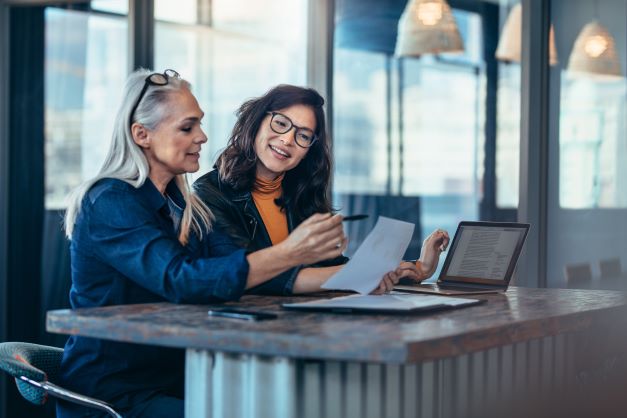 Article
Can reverse mentoring make Swiss companies more successful
The fool speaks, but the wise listens. So, should different generations of employees work harder to listen to each other? This is exactly what Jack Welch, former CEO of General Electric believed. Back in the early 90s, Welsh introduced reverse mentoring to General Electric with great success. He wanted the flow of skills and experience to flow both ways within the company and bring his multi-generational workforce together.
September 08, 2022
Read more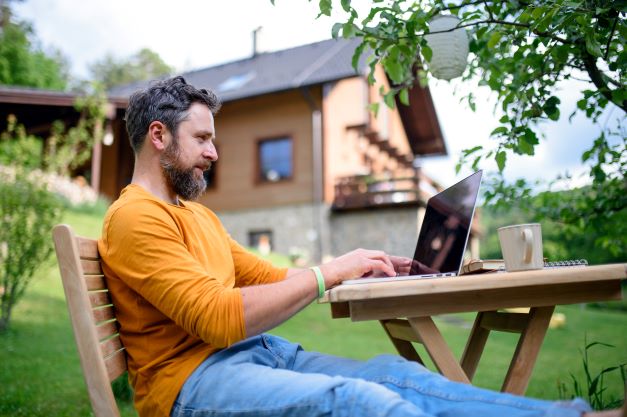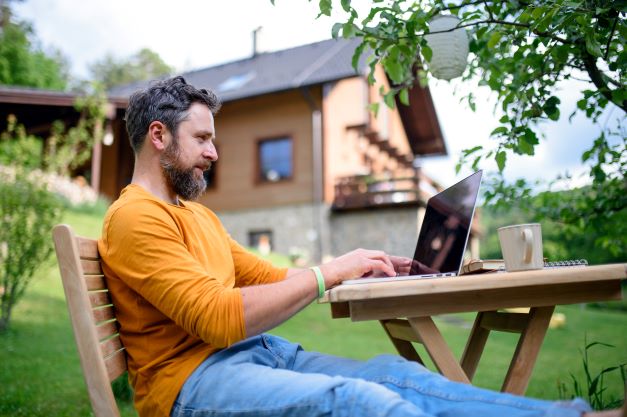 Article
Can you climb the career ladder remotely?
Many of us are now back in the office. Restrictions are slowly being lifted. But it's fair to say that our working lives will never be the same again. Flexible working is here to stay and that means that many of us will still be working remotely from time to time.
September 08, 2022
Read more