About us
Along with our sponsors and partners, we contribute to industry insights and best practice that help organisations build agile and engaged workforces.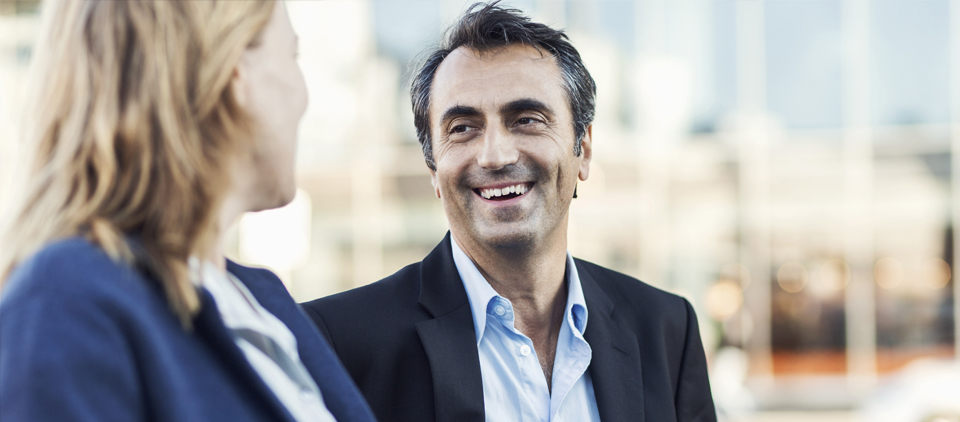 We'll help you find a new job or career quickly.
We have helped over 30,000,000 people around the world find a new job. With thousands of jobs in your industry, connections to more than 7,000 employers and recruiters, and over 2,000 career coaches, we have everything you need to find a new job or career path you'll love.
Register to get started
Or
Register with an ID
Or
TEXT "START" TO 07492 881 881
Already got an account? Log in to Career Resource Network