Our services
We build high-performing executive teams and cultures, develop their successors, and when the time comes, plan for a smooth transition of talent.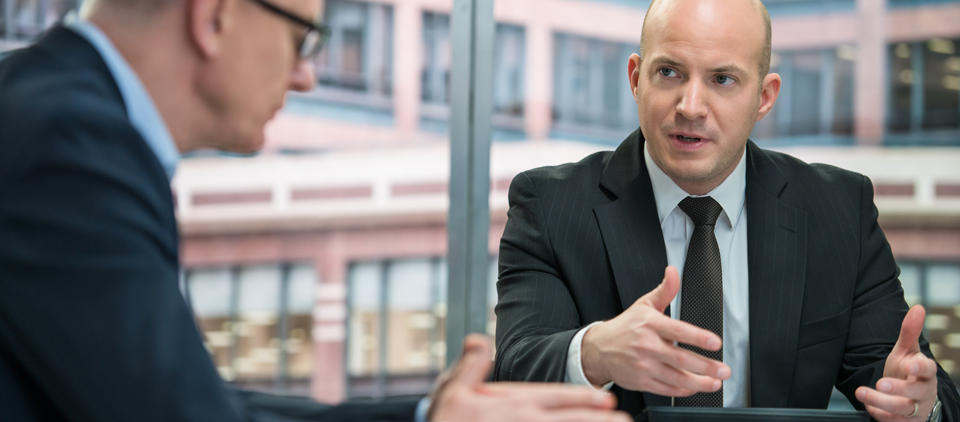 Great performance starts with a high-functioning executive team that's aligned around a strong and clear business strategy and the set of changes that are needed to execute it.

A team that sets the tone by demonstrating the accountability and leadership behaviour it expects the rest of the organisation to emulate.

Our consultancy services help your senior leaders embrace a change in culture in order to navigate the organisation through a shift in direction.

The nature of change can vary, but it may involve:
aligning around a new CEO or strategy.
evolving the culture and leadership expectations.
taking on responsibility in a new senior leadership role.
assessing each leader's professional options.
determining whether it's time for a leader to seek out new roles or challenges.
Our consulting services
This practice helps organisations improve the accountability of their senior leaders and teams.
Our Senior Directors Unit (SDU) specialises in working with international senior executives, directors and partners to review their career choices. It is a tailored and holistic approach which recognises that there are no standard answers, and each client is unique.
We'll help you find a new job or career quickly.
We have helped over 30,000,000 people around the world find a new job. With thousands of jobs in your industry, connections to more than 7,000 employers and recruiters, and over 2,000 career coaches, we have everything you need to find a new job or career path you'll love.
Register to get started
Or
Register with an ID
Or
TEXT "START" TO 07492 881 881
Already got an account? Log in to Career Resource Network