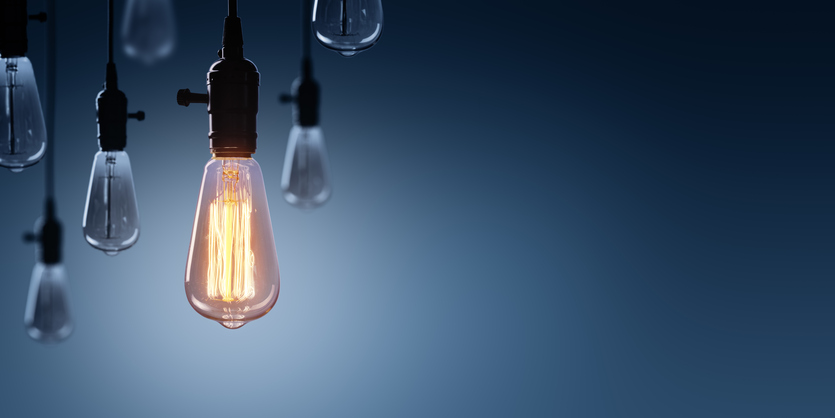 Activity vs. Productivity: How to Strategically Plan Your Job Search
Charlotte Lee
Blog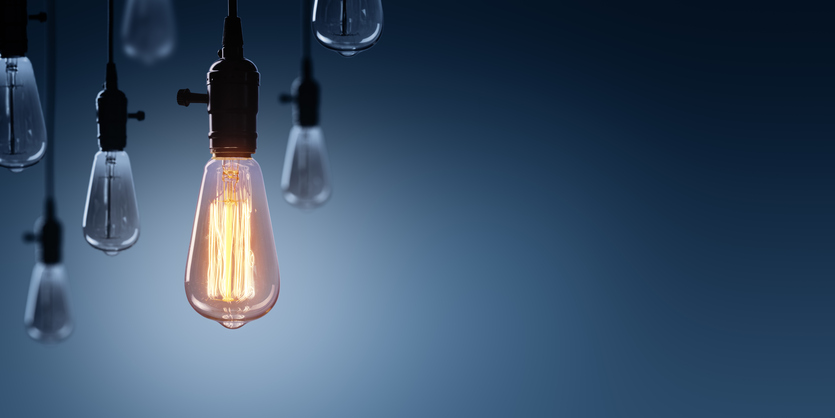 When you're in the midst of a full-blown job search, there are a million things to do. Make calls, send emails, go to networking conferences, check out job fairs, reach out to people who have been referred to you, work on and post your resume, get your LinkedIn profile perfect, and keep your tracking sheets up to date. But are you using your time wisely, or spinning your wheels?
It's crucial that you're very strategic about how you use your time so that you're investing effort into those activities that will be most productive and reap the most reward. Below you'll find suggestions for how to divide and categorize your efforts. Here's what a typical job search schedule might look like:
Face-to-face meetings (50%). This includes networking, informational, or any other meeting that gets you out from behind your computer screen. As you spend more time on your job search, the face-to-face percentage should grow to about 75% of your time, with research, emails and phone calls taking up the remaining 25 percent.
Research (20%). This includes thinking through your target companies, knowing a lot about the firms and people you are going to see, understanding which industry sectors are growing and healthy.
Communications (20%). This includes emailing, calling, sending LinkedIn invitations, thank you notes, sharing interesting articles on social networks, and participating in online group discussions.
Job postings and recruiters (10%). This includes applying for positions, reaching out to five or six recruiters. Remember, it's best if you can be introduced to these recruiters by someone who knows them.
It's very easy to fall into a trap of doing what's easy, like trolling job boards, instead of what's going to be most productive. Avoid spinning your wheels by focusing most of your energy on the activity that drives the greatest results: talking to real, live people.