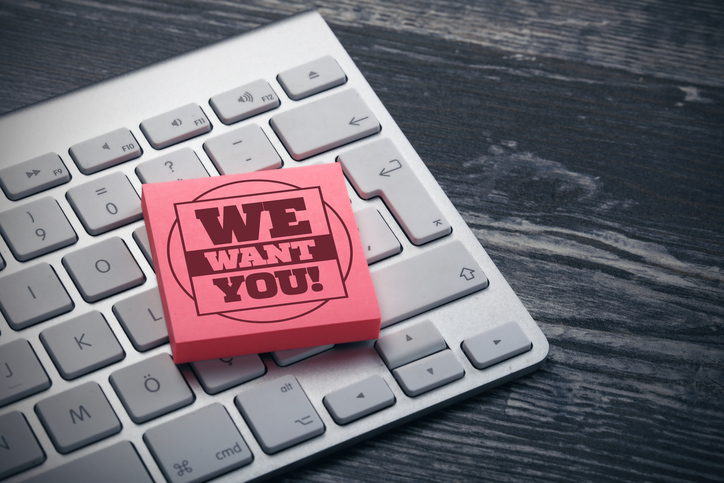 Five Traits That Will Make You More Hireable
Helene Cavalli
Blog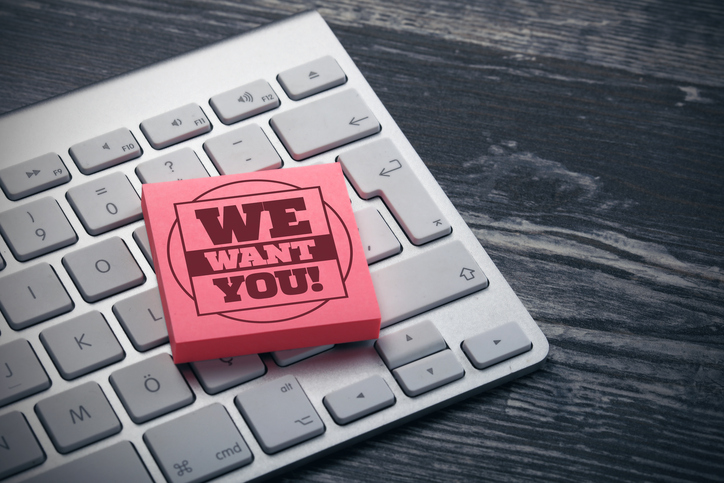 Your career story should be multi-faceted, highlighting not only the work you do, but how you get it done and the attitude you bring. While the technical skills and business experience sought by hiring companies will change based on evolving market needs, there are several specific characteristics that employers will always seek when hiring new employees. Listed below are five traits sought by decision makers that will raise your HQ (hireability quotient).
Resilience. Being able to adjust to change or remain productive during periods of ambiguity is highly valued by employers in today's constantly evolving business environment. It's also important to convey to a potential employer that you can go with the flow and move outside of your role to do what's necessary to get the job done.
Strategic thinking. Hiring managers want employees who can not only focus on today's challenges, but anticipate tomorrow's. Strategic thinkers take initiative, demonstrate intellectual curiosity, use creative problem-solving skills and prioritize projects so they can focus on those that deliver the greatest impact.
Confidence. Confidence is the quiet self-assurance that you can handle the job and that you can back up your claims with facts. Coupled with enthusiasm, confidence has a profoundly positive impact on hiring personnel.
Communication skills. Organizations need employees who can convey ideas clearly and concisely, express opposing opinions tactfully, and work within multi-cultural, global teams effectively.
Self-motivation. Today's flatter organizations depend on employees who take initiative and can work independently. Share career stories that demonstrate self-reliance, an ability to solve problems and overcome on-the-job challenges.
Your attitude is important to interview success. Companies seek enthusiasm, authenticity and emotional intelligence in prospective employees. Remember, people hire people they like and will want to work with.