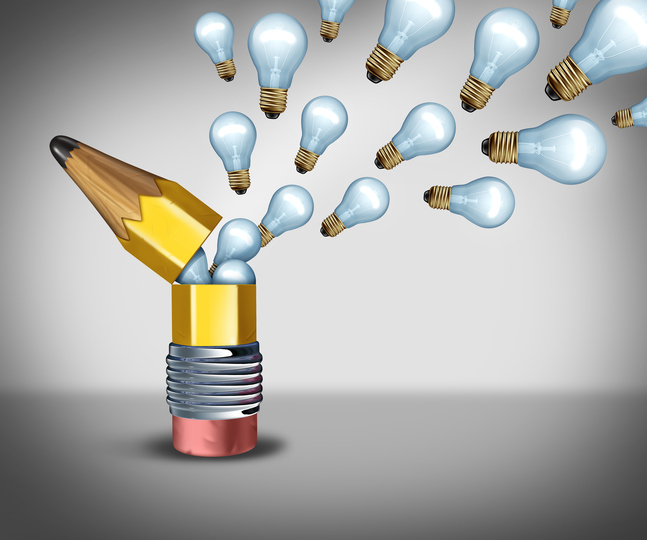 Why Applying Agile Thinking Is Critical to Career Success
Helene Cavalli
Blog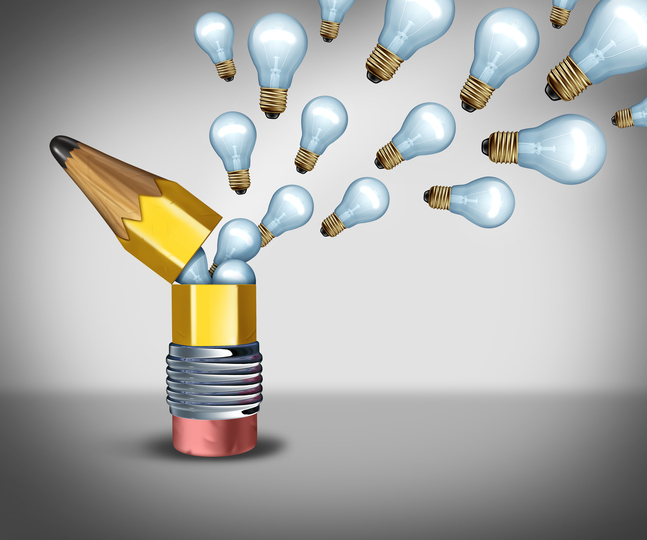 There were a few eyebrows raised this year when Carbon3D – a hot start-up that has developed technology for three-dimensional models – lured former Ford CEO Alan Mulally to sit on its board.
Mulally was less than a year away from departing Ford amidst rave reviews for taking the troubled automaker from near-disaster to comeback of the decade. Not only did he take Ford back to profitability, his was the only American automaker to reject government bailout money during the great recession.
Mulally was no doubt a hot property that was being recruited by numerous corporate entities big and small. However, it was Carbon3D that landed Mulally for his first high-profile appointment.
Why? Carbon3D is considered to be one of the most "disruptive" players in an industry that is on the very leading edge of digital technology. Mulally is considered one of the most innovative and courageous American executives in the past generation.
You can see that on some levels, this is a marriage made in heaven. It's also a story that reveals the new measuring stick for top talent and executives: agile thinking. For many decades, top performers were assessed on their experiential skills: the ability to learn a skill or talent, and then repeat it over and over again throughout your career. Successful experiential practitioners were more likely to gain the inside track for promotions, and to rise to positions of leadership.
Mulally and other peers are demonstrating that while experiential skills are important – we do want leaders that have been there, and done that – it's not enough anymore. You have to be able to read trends and respond quickly to events and with decisions that anticipate the consequences of disruptive change. You need to become an agile thinker.
Agile skills include the ability to innovate, or introduce new products or processes. It can also be demonstrated by the ability to learn from experience and then apply it to a new challenge. The true agile thinkers can also forge ahead with new ideas without stopping to worry about possible failure. Agile thinkers know it is better to learn from a setback and use that to guide future decisions, than to never have tried a new idea at all.
Experience will always play a role in determining your career path. However, increasingly, career success will depend not only on what you know and what experiences you have had, but also the value you place on flexibility, speed, responsiveness and learning in order to evolve and meet current and emerging challenges.