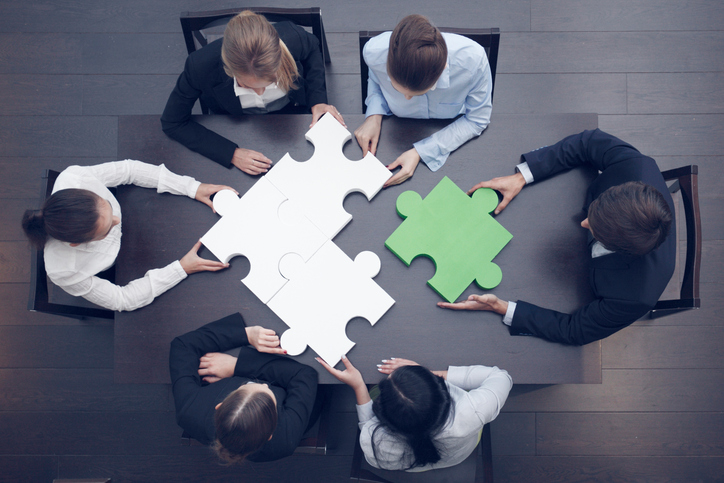 Cultural Fit: The New "It" Skill for Job Seekers
Greg Simpson
Blog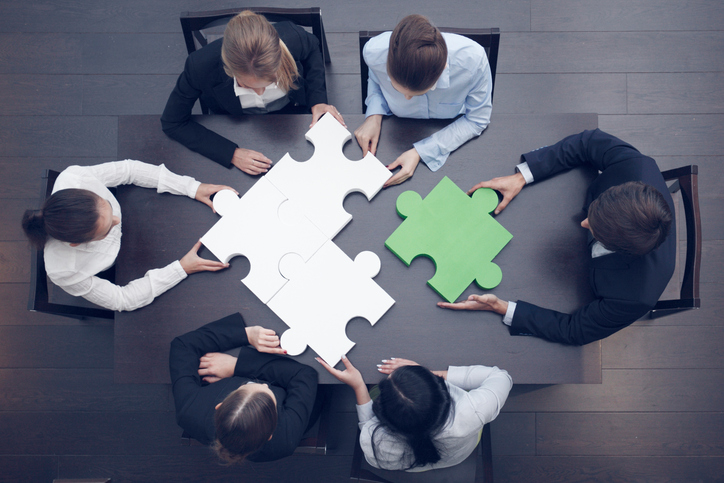 What one skill gives you the best chance of landing your dream job?
It's a difficult question to answer. No two jobs, or two employers, are exactly the same. Although there is some overlap in the things that most organizations are looking for, so much of what hiring managers are searching for is specific to a job, company or location.
That having been said, as the talent sourcing and assessment experts get better at their job, they can drill down into issues that were previously thought to be beyond metrics and measurement of any kind. Issues like cultural fit.
Cultural fit is a measurement of how well an individual, regardless of skills and experience, can mesh with a specific company in terms of their behavior, attitude and general approach to work. And it's becoming a watershed issue for hiring managers.
Lee Hecht Harrison recently surveyed 277 human resource managers responsible for sourcing or hiring talent to find out what it is they look for most in prospective employees. The respondents came from organizations of all sizes and major industries across North America, Latin America and Asia-Pacific.
The survey results confirmed that job-related skills and education will never be unimportant when it comes to the hiring process. In fact, a "lack of job related skills" and "lack of required technical skills and experience" were among the top issues identified in the survey by hiring managers when it came to denying candidates an interview.
However, the biggest overall recruiting challenge facing hiring managers today is "identifying talent for cultural fit." In fact, when asked about the importance of specific characteristics when assessing candidates, cultural fit was in second place behind only attitude.
We asked how challenging the following issues would be over the next two to three years in relation to sourcing candidates.
| | |
| --- | --- |
| Challenge | Level of Challenge |
| Identifying cultural fit | 7.9 |
| Identifying skilled talent | 7.5 |
| Speed | 7.2 |
| Matching skills with needs | 7.0 |
| Leveraging new technology to identify talent | 6.6 |
| Filling temporary opportunities | 5.9 |
| Filling non-traditional opportunities | 5.4 |
Ratings based on a 0-10 scale, where 0 represents "Not at all challenging" and 10 represents "Extremely challenging."
Why so much focus on cultural fit? Many organizations realize that while skills can always be taught to, cultural fit is something bred in the bone of a new hire. If a candidate's values and overall attitude run contrary to the hiring organization, very little can be done to cultivate or develop those attributes.
Complicating matters is the reality that cultural fit is a nuanced quality, and as such much more difficult to identify and assess.
Online social sourcing, recruiting and assessment tools simply cannot, at present, effectively evaluate values and behaviors to determine if an individual candidate is a good organizational fit. Face-to-face interactions remain fundamental to achieving this hiring objective.
If cultural fit is important for hiring managers, it should be just as important for job seekers. In other words, while searching for job, it will be necessary to investigate the culture of an organization before submitting an application.
Read as much as possible about the company and its leadership. Try to imagine yourself working for this company—will you fit into the overall mission and cultural context, or will you function as the proverbial square peg in a round hole?
To learn more, download our full report