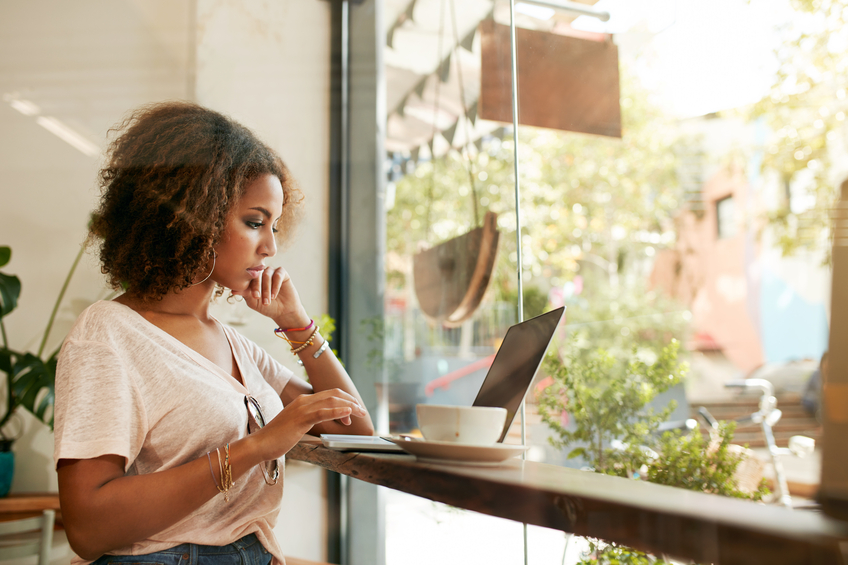 Reinventing Your Career With a Side Hustle
Greg Simpson
Blog
If you're employed but struggling to make ends meet, you've probably heard from friends and family about the "gig" economy, the employment trend that focuses on temporary positions or short-term contracts.
The gig economy promises that employees will be able to pick and choose from an endless supply of rewarding and exciting short-term job opportunities, while employers will never be short talent when they need it.
The reality of the gig economy is a bit different. Labor experts worry about whether employers can be held to any reasonable standards on wages and working conditions. Some of those concerns have already started manifesting in conflict.
Uber, one of the leading employers in the gig economy, has become embroiled in class action lawsuits with its drivers over whether they should be treated as employees or contractors. Uber has been involved in a class action lawsuit brought by its drivers, many of whom argue they should be compensated like employees and not treated like contractors. A federal judge recently rejected a $100-million settlement proposed by Uber, suggesting it was not "fair, adequate and reasonable."
If not the gig economy, then what? Recently, another catch phrase has worked its way into the labor market: side hustle.
This is a part-time or temporary job that can often accompany full-time employment if managed correctly. However, while the gig economy typically involves plugging in and out of large employers on a temporary basis, side hustles require more of an entrepreneurial spirit.
Profiles of successful side-hustles abound. A young woman in Toronto with a full-time job spends some of her time outside work sewing adult-sized Sailor Moon costumes, which she sells on Facebook. "My nine-to-five job covers all the bills but … I thought I could make a little bit extra on the side turning my hobby into an extra little job," she told Metronews.
Other articles examine opportunities like tutoring, online consulting and the making and selling of various arts and crafts. In other words, successful side hustles involve identifying something of value that you can make or offer that other people are willing to pay for.
For many of us, that could be easier said than done. To get started on a successful side hustle, follow this self-assessment checklist:
Assess your qualifications: Above and beyond your day job, what is it that you can do or make or offer that is potentially desirable? Many of us know how to do something that could translate into a side hustle. Or, consider the skills and expertise you use at your day job, and then try to find other applications.
Identify challenges and formulate a business plan: Do you need capital to help you start a side hustle, or do you have all of the raw materials and support necessary to go directly to market? How much time will you have outside the demands of your day job to devote to a side hustle? What kind of impact will it have on your family and personal life? Think of a side hustle as a mini start up, and approach it with a true entrepreneurial sensibility.
Build an action plan: Once you know what you want to do, and how you are going to go about it, you need to figure out how to attract the attention of potential customers. Don't be afraid to do some personal networking, calling friends and business colleagues to let them know what you're doing. Consider using social media to promote your side hustle. And above all, be prepared to hustle.
Let's face it, you could become one of a million faceless Uber drivers or do something way more interesting. Be forewarned, to be successful at a side hustle you need to be good at managing money. And you'll need the ability to be productive and self-motivated. Not everyone can claim attributes like that.
Above all, you'll need to be unafraid to fail. It may take several kicks at the can to find the right side hustle. But if you do, then a world of opportunities will open up for you.