Career mobility & transition
The right combination of career development, upskilling and reskilling, redeployment and career transition can create new opportunities for your people and help future-proof your workforce.
Re-energise your workforce and help your employees realise their true potential.
AP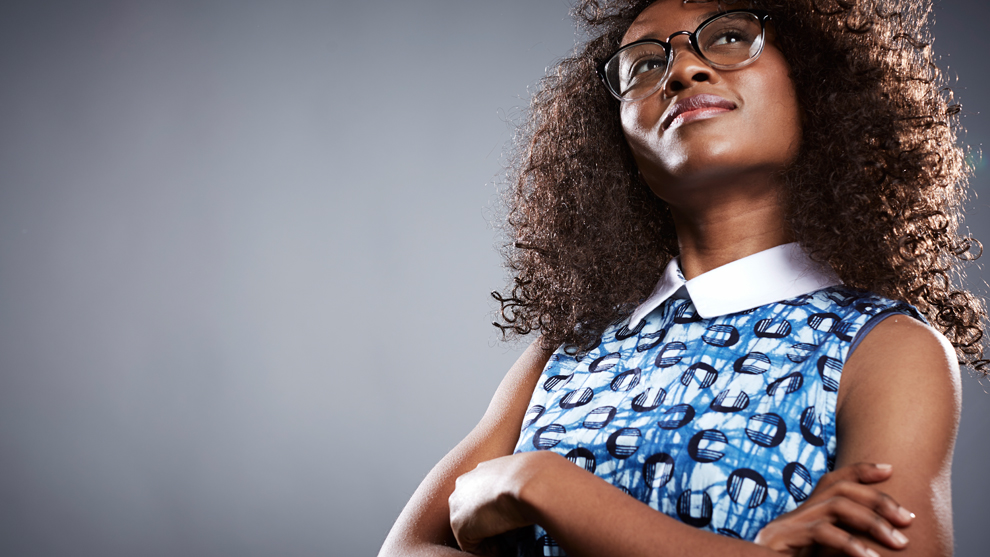 Active Placement
Active Placement is outplacement reimagined. While dedicated, personal career coaching remains at the heart of everything we do, we've evolved outplacement to align with today's digital hiring and recruiting methods. And with upskilling and reskilling from General Assembly and LinkedIn Learning, we're helping candidates land in today's most in-demand jobs.
Our unique strategy for personal branding and connecting people to jobs has dramatically enhanced the human support we provide, reducing time to placement by up to 65%. With LHH, your people will have access to unpublished job opportunities at companies around the world, including our 7,000+ client companies.
Every individual we work with has the opportunity to assess, explore and pursue the best career options for them – full-time employment, entrepreneurism, active retirement, or portfolio career. Over 90% of candidates who experience active placement say they landed in a similar or better job, with a similar or better salary. 81% say their new job reflects a better alignment with their career objectives.
Redeployment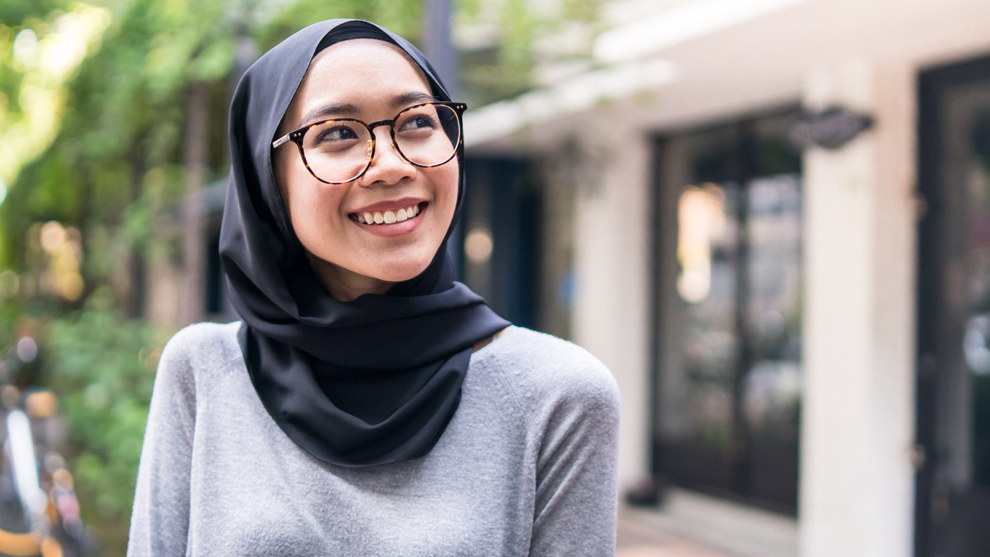 Redeployment
What if you could reduce restructuring and recruiting costs while addressing skill gaps and filling critical open jobs across your organisation? And what if your future workforce could include more of the people who work for you today?
LHH's redeployment solutions can help your company shift from a replaceable workforce to a renewable one. We combine AI matching technology, assessments and coaching with reskilling and upskilling from General Assembly and LinkedIn Learning, all packaged in an internal mobility programme that can be quickly deployed and scaled. Whether you're trying to reduce the impact of an upcoming restructuring or build a long-term redeployment system, we'll help you unlock the skills, capabilities and possibilities to make your workforce a true force.
ICEO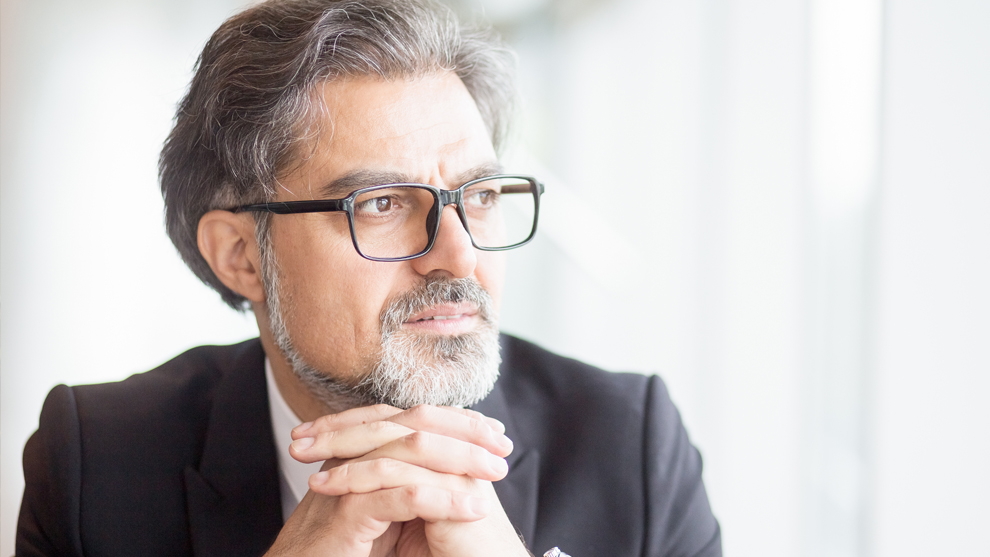 LHH International Centre for Executive Options (ICEO)
Your senior leaders have put in the hard work, made tough decisions, taken risks, challenged others to be their best, and sacrificed countless hours to drive your company's success. When the time comes for their departures, how important is it to you that they leave with the respect and support they have earned?
LHH's International Centre for Executive Options (ICEO) is a boutique practice that partners with senior leaders, companies and boards. Together, we navigate critical personal and organisational decisions and the complex challenges associated with senior leadership transitions and other executive career needs.
ICEO clients receive comprehensive advisory support, connections and resources for all career options, including corporate leadership roles, private equity and venture capital roles, advisory work, starting or purchasing a business, alternative careers, board service, portfolio careers and active retirement. Our ExPat Career Services provide expatriate leaders and their families with solutions for managing transitions in their current countries, new locations or their country of origin.
Career Development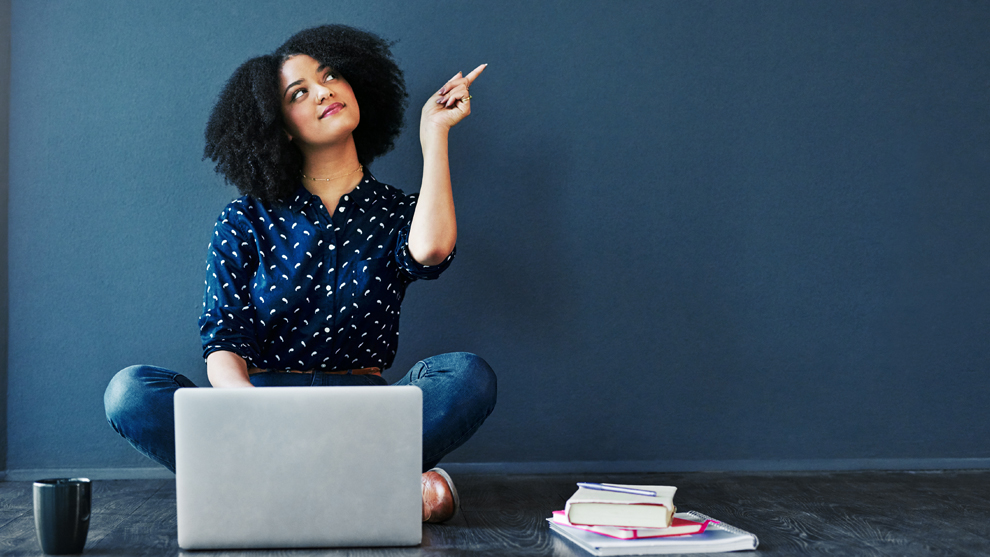 Career development
More than any other reason, people leave their employers because there are no visible career opportunities, and because their managers don't engage them in meaningful career conversations. Companies can no longer afford to lose high-performing and high-potential employees, especially when there are jobs waiting to be filled.
With LHH's career development programmes, and digital toolkit, you can empower your employees to assess opportunities and take control of their career paths, inspire managers to become talent developers, and build your brand as a company that fosters employability — all while driving higher levels of engagement and retention.
Find out how LHH can help