Change management
Change is an opportunity to make a difference, to improve, and to grow. Whether your company needs to manage continuous, defined changes or navigate the uncertainty of complex transformation, your people are the most important part of the equation.
Together, we can create the flexibility, agility, and resiliency your people need to thrive.
workforce advisory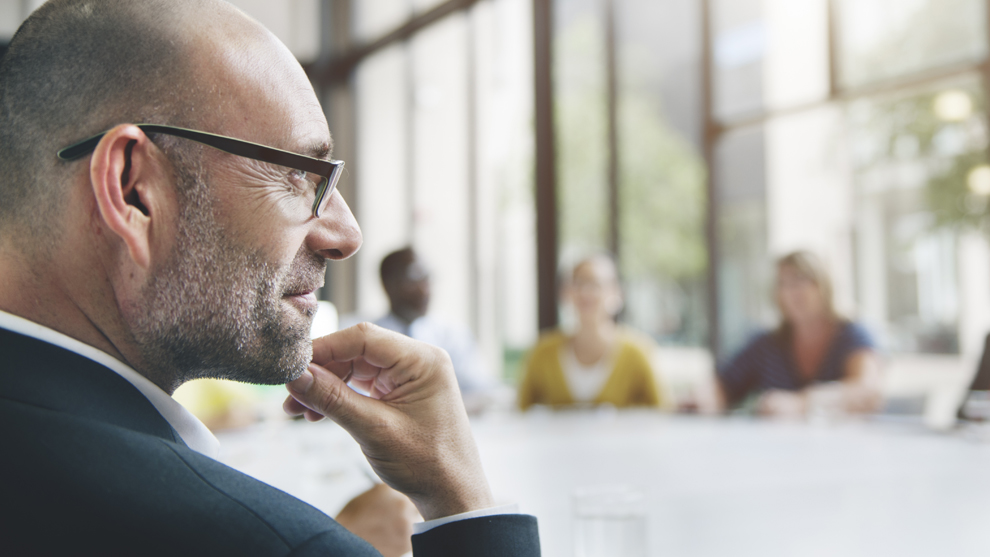 Workforce Advisory
When companies arrive at an understanding of how they need to adapt their products and services to remain competitive, they face an equal or even greater challenge in determining how their culture and people will support the new business strategy. Success is determined by the ability to translate external drivers and strategy into individual and organisational outcomes.
LHH's workforce advisory practice simplifies this journey by helping leaders unpack the most difficult workforce transformation challenges into discrete and executable pieces. Our advisers bring insights based on research, data, and analytics to advise on critical factors like talent architecture, future skills and capabilities, culture, and the best approaches to leadership development.
accelerate change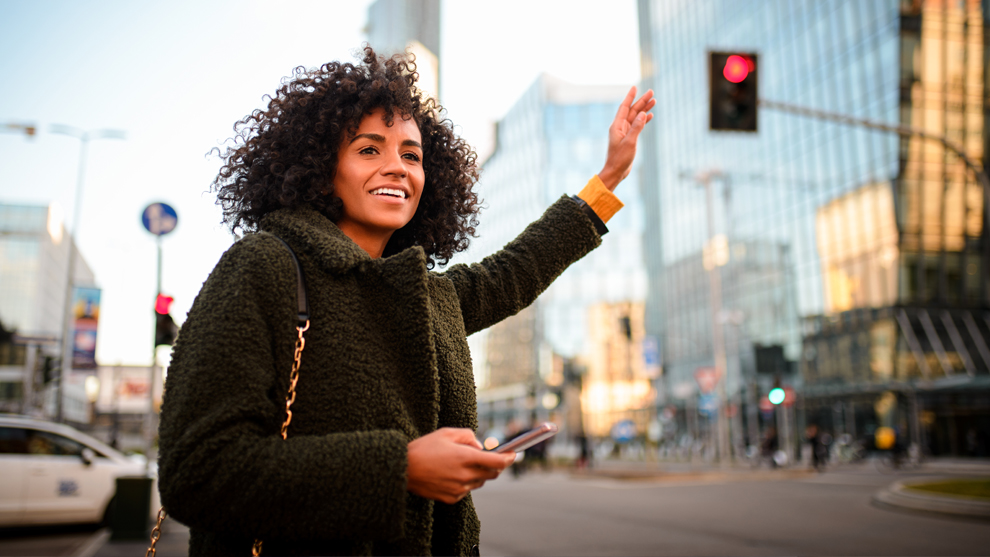 Accelerate Change
In the Fourth Industrial Revolution, companies are experiencing a major shift in what "change" is. Discrete change events, each with a beginning and an end, are no longer the norm. Change today is disruptive and continuous, and traditional change management approaches no longer work. It's time to move from the theoretical to something practical, actionable and sustainable.
LHH's Accelerate Change promotes immediate, personal application of new knowledge and tools that help companies develop and implement successful change initiatives. Leaders develop the understanding and approach to guide their teams through change. Employees become more emotionally resilient so they can embrace change and take on new challenges.
accelerate transformation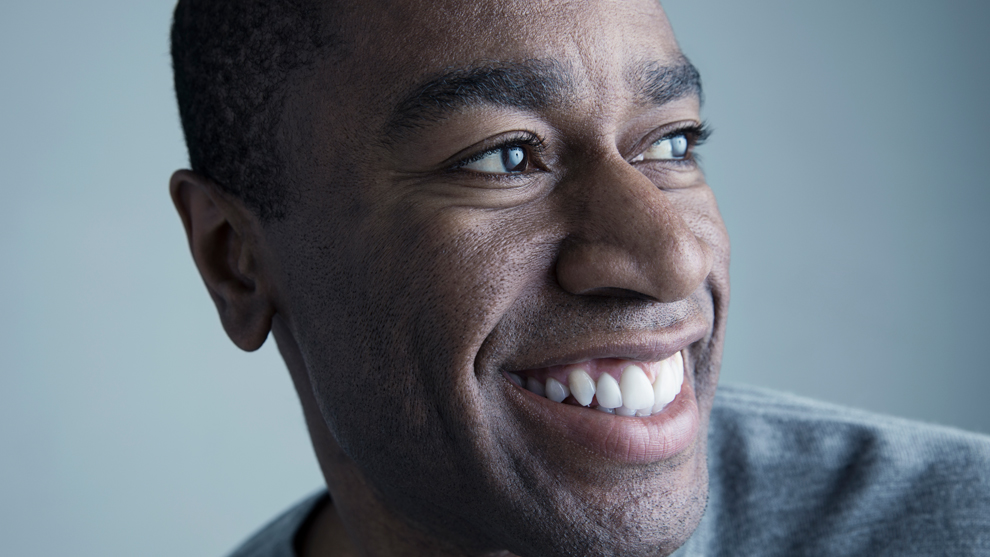 Accelerate Transformation
Transformation requires running a 2-speed business. It's important for companies to keep doing the things that are working well to drive revenue and growth. At the same time, they're focused on how to reinvent the organisation to stay relevant and competitive in a new business environment. How do you balance the two?
LHH's Accelerate Transformation builds the mindsets and capabilities needed to align, commit and deliver on your transformation objectives. We cultivate transformational leaders and help your people deal with complexity and ambiguity, creating a culture where there's space for the exploration, experimentation and iteration that leads to successful transformation.
vanguard leader
Vanguard leader
"LHH continues to develop its consulting-led approach to developing leaders by deepening its domain expertise and services in workforce advisory, talent mobility, and change management, providing clients with a deeper understanding of these transformation levers and how to prioritise them in specific contexts to accelerate business results." - The 2019 ALM Vanguard of Talent & Leadership Consulting
Find out how LHH can help