Coaching
Scale coaching throughout all levels of your organisation to elevate and accelerate performance.
Coaching is more important now than ever.
Coaching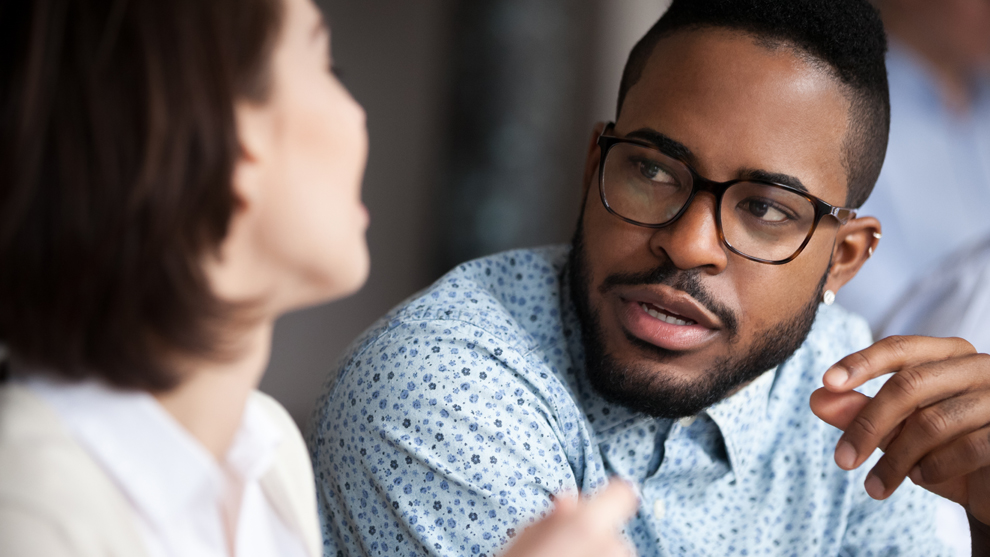 LHH Coaching
Right now, from the C-Suite to your front-line managers, there are brilliant people in your company who have giant decisions to make, problems to solve, and people to lead. New and unpredictable challenges are keeping them up at night, because they care about bringing their best in the morning. Coaching is the clear way to make it easier for them. LHH can make coaching easier for you.
Every year, we coach hundreds of thousands of people from all kinds of organisations, all over the world. We know better than anyone the impact coaching can have on people and businesses. Whether they're celebrated leaders from the biggest names in their industries or up-and-coming stars from up-and-coming companies, we help people understand and overcome barriers to success and seize opportunities to make a difference.
scalable coaching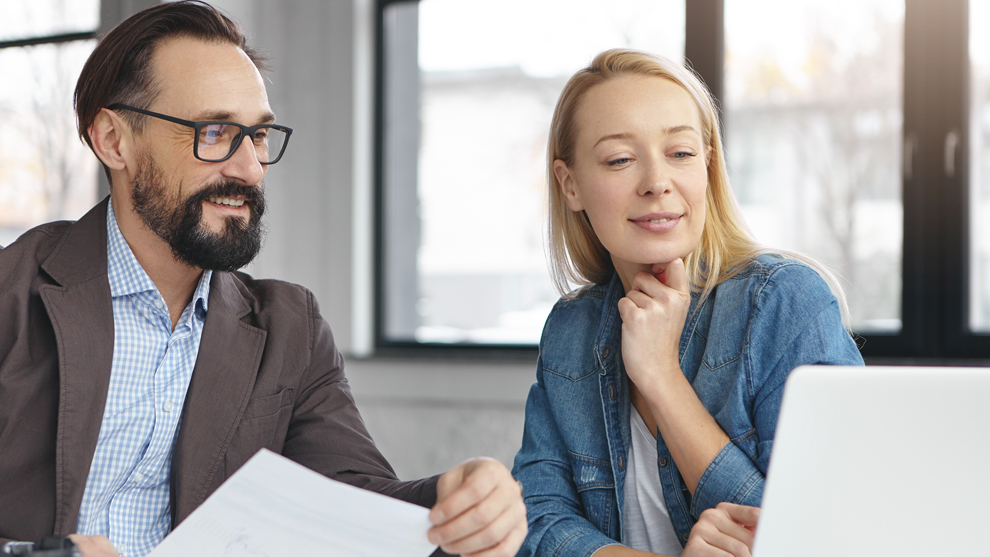 Scalable Coaching Solutions
Scalable coaching isn't about how big your company is. It's about how nimble and available your coaching provider is, no matter where your people are. It's about delivering coaching in a way that simultaneously matches up to individual needs, local cultural norms and your business objectives.
LHH has over 3,000 highly credentialed coaches around the world. Each of them brings their unique business expertise to the situation at hand and delivers coaching with a consistent methodology. Our coaches – and our coaching methodology – are certified by the International Coaching Federation (ICF).
coaching culture
Build a Coaching Culture
Companies that truly embrace a coaching culture experience faster employee onboarding, increased productivity and higher employee engagement.
LHH's coaching curriculum will help you develop coaching skills inside your company. Your managers and leaders will be better prepared to nurture their people's capabilities, guide their careers and handle unexpected day-to-day challenges. And like our own coaches, your managers and leaders can become ICF certified through LHH, so they can further evolve your culture to one that sees coaching as a benefit and a catalyst for success.
Ezra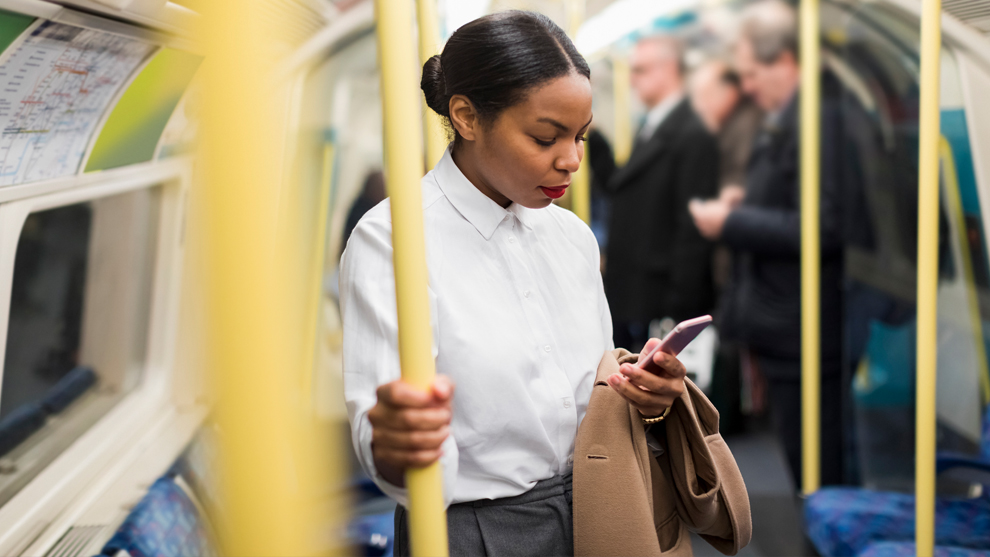 Virtual coaching with Ezra
A professional coach can change someone's life. They can help them become more self-aware, set goals, and work through problems that might be holding them back, professionally and personally.
It seems like everyone can be better with a coach. Yet, in a lot of organisations, talking to a coach is something that's only reserved for the very top teams. At LHH, we think organisations can achieve more if they spread this superpower to everyone – so we created Ezra, to make coaching as easy as booking tickets online or messaging a friend.
Ezra is an intuitive, app-based coaching solution that can be scaled across your entire organisation. Ezra lets your employees choose a coach, schedule live video coaching sessions, and chat with their coach about their goals, plans and challenges – all in a way that's aligned to your company's objectives and measured in a way that matters to you.
Take me to helloezra.com.
Find out how LHH can help