Leadership development
So much about the world we work in has changed. And the changes keep coming faster, in new forms, and with increased impact on the workforce. Leaders need new capabilities and a new way of thinking to succeed.
Transform your leaders with the mindsets and skillsets needed to inspire, engage and succeed.
accountable manager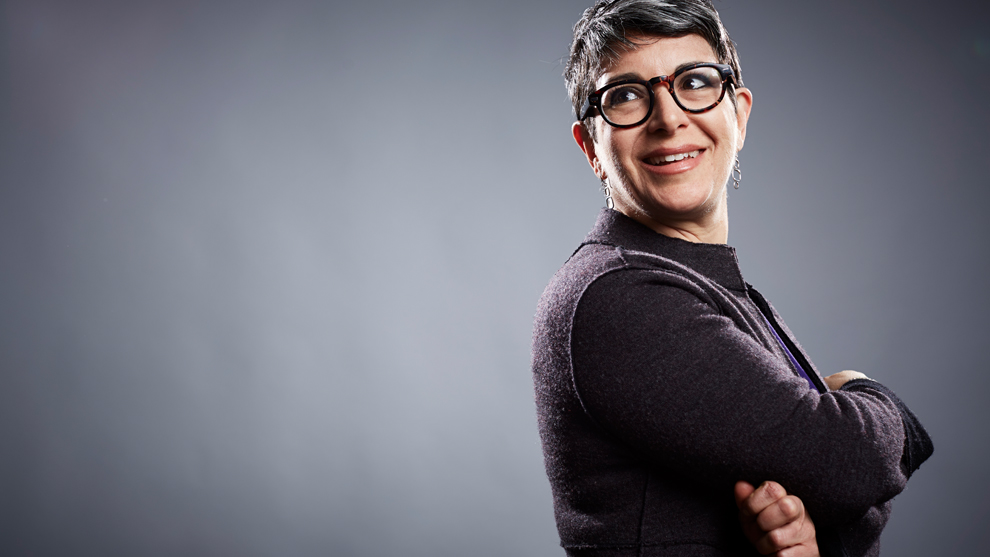 The Accountable Manager
As the people who lead and empower the largest population of workers in any company, frontline managers are expected to keep up with constant technological and business changes while delivering on organisational objectives through their teams. Yet many of them lack the support and experience needed to accomplish their goals.
LHH's The Accountable Manager helps your frontline leaders build their confidence by targeting the mindsets and critical skills required to lead in a way that engages employees and achieves business results—and includes essential content needed to lead in the digital era. Through a blended approach, managers are given the opportunity to immediately apply what they have learned and gain the support they need through long-term reinforcement.
leadership contract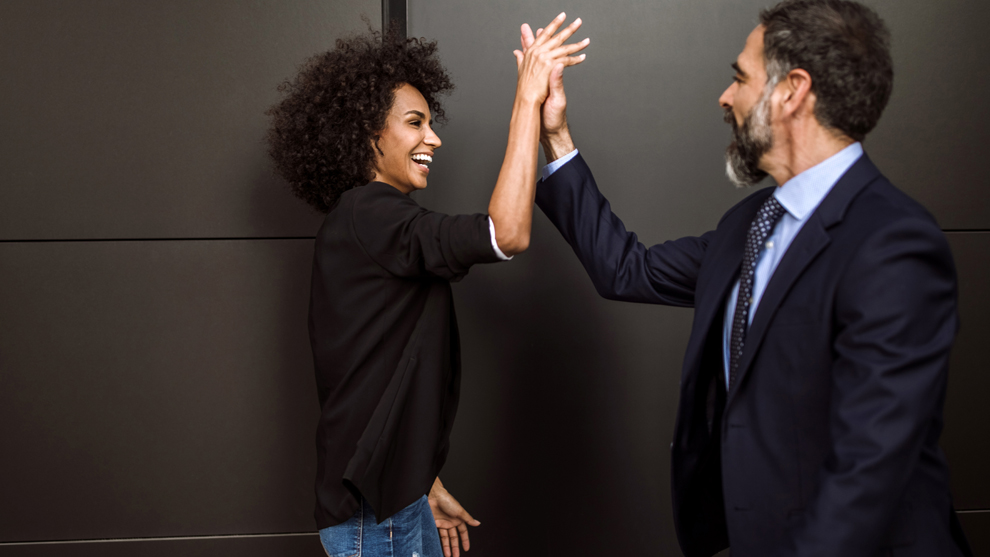 The Leadership Contract
The shortage of quality leaders who step up to guide organisations into the future is arguably the biggest talent issue facing companies today. Based on LHH's global research, 72% of organisations agree that leadership accountability is a critical business issue, yet only 31% are satisfied with the levels in their own workplace. Companies need leaders who are committed to getting important work done, moving things forward in their organisations, and taking personal ownership for their words, actions and outcomes.
If you want different results, you have to take a different approach. LHH is at the forefront of helping organisations drive real accountability. The Leadership Contract is a set of integrated solutions that improve the accountability of senior leaders and teams, bridging the gap between company expectations and current performance.
EWIL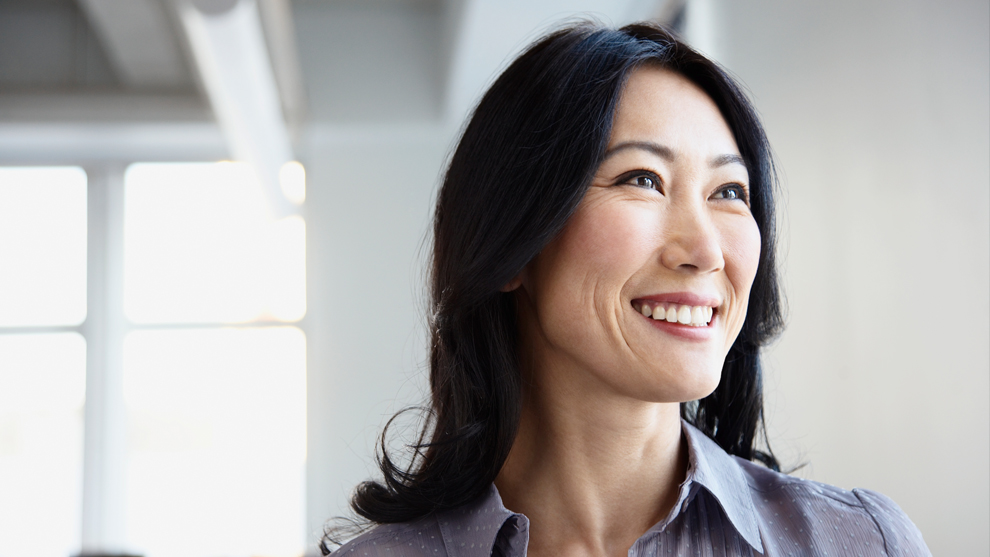 Elevating Women In Leadership
People leaders are the key to shaping an inclusive culture where women believe that leadership is a possible career path. Leaders need to actively champion female talent and create opportunities for women to thrive and advance. Companies must continue to support women in their development, offer meaningful formal practices, and hold leaders accountable for creating an inclusive environment.
LHH's Elevating Women in Leadership is an immersive program that accelerates the development of female leaders and creates a pipeline of women who will inspire, drive results, and take on future leadership roles. It also provides insight for people leaders so that they not only learn how to become great talent managers, but also how to help with the headwinds that women often face in the workplace
.
Find out how LHH can help