Renew your workforce to meet the future challenges of your business
We help organisations to solve their employee skill needs and provide redeployment services to make sure they get the most from their workforce talent – now and in the future.
Organisations that invest in reskilling and upskilling will build a more adaptable, cross-trained workforce, resulting in increased productivity, effectiveness and employee retention.

Building the Truly Renewable Workforce
our approach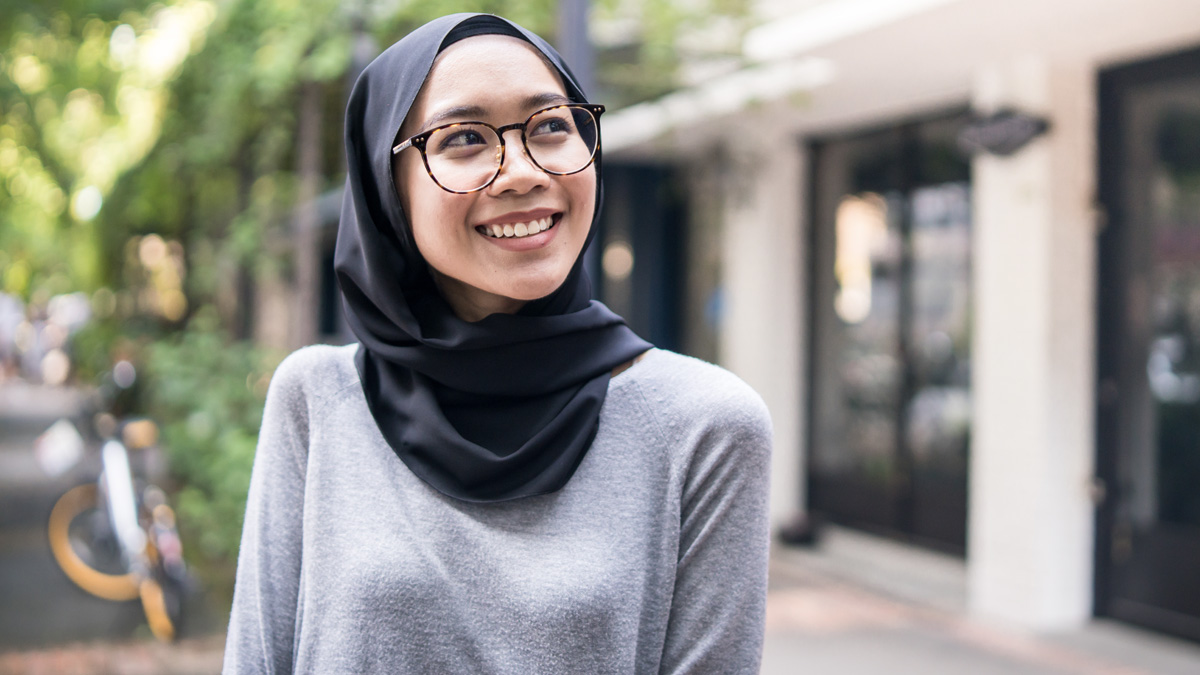 Shifting from a replaceable to a renewable workforce means believing in the infinite power and potential of every human being to grow and re-invent themselves throughout their careers. But to do that, individuals need help from their employers. Internal talent development and mobility may be among the most effective ways that employers can help their people. And the most cost-effective.
Career mobility is more than addressing at-risk populations or driving promotions, it's about lifelong employability through continuous employee development. At LHH, we know future skills are constantly changing–and we believe the best way to address skill needs is to support requirements now while also planning for the future.
Our approach addresses immediate redeployment needs and contains future-focused roadmaps for ongoing career development in a single platform that delivers a seamless, consistent experience across three journeys.
You can prioritise one, all, or a combination of these journeys, and your employees can shift from one experience to another–as they navigate key career moments.
And for those employees who do not land internally and whose journey transitions them outside of their organisation, we have a seamless user experience from career mobility to outplacement with our Active Placement support.

Or call 02079338333 for more information about our career redeployment solutions.
Career mobility journeys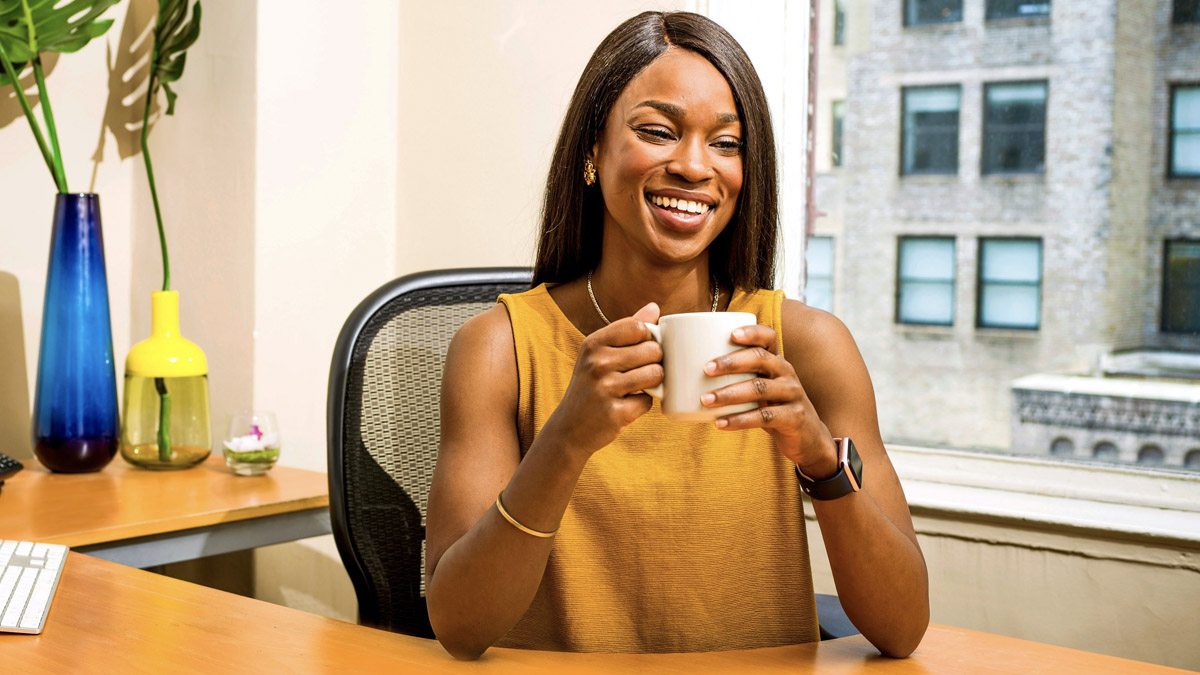 LHH's career mobility journeys can help your company renew talent, rather than replacing it.
Redeployment
Our Redeployment experience is designed for employees who are at risk but could potentially be retrained.
This journey combines AI-driven skill matching technology, CV and interviewing support, assessments and coaching with reskilling and upskilling from General Assembly and LinkedIn® Learning to help redeploy employees before they are separated from your organisation.

Or call 02079338333 for more information about our career redeployment solutions.
The benefits of redeployment and retraining

Redeployment and retraining is the new ROI – a return on individuals. By investing in your existing talent and reskilling and retraining employees to reach their true potential, you can drive productivity and growth while reducing recruitment and restructuring costs.

If you develop your workforce and retrain where it makes sense to do so, you can discover the leaders of tomorrow and re-energise your employees by bringing them new opportunities within your organisation.

Organisations that unlock the potential within their own workforce benefit from improved productivity, morale and engagement, brand affinity and growth, bringing better returns and a brighter, more successful future.

When you invest in employees, they are happier and more driven in their work. This means they are more efficient and productive, which drives financial performance. Happy employees are also far less likely to leave your organisation, and reduced staff turnover will save money and free up time that can be used elsewhere.

If you redeploy an employee, you are holding onto the knowledge they already have of your organisation but positioning them in a new role that better serves their skills, interests, and the needs of the organisation. This helps your workforce become more adaptable and removes the need to hire talent from outside your organisation, reducing recruitment costs.
Career Management
Our Career Management experience offers career development resources for all—a longer-term interactive journey that connects learning to internal job mobility options and in-role growth support.
Employees stay up to date on recommended actions for career growth and development, view changes in their industry, and access resources that will help them acquire and build new skills over time.
Career Boost
Our Career Boost experience curates targeted skill-building experiences for identified populations that have transferable skills for your talent acquisition needs–so you can grow your people and drive engagement, while identifying internal source options for lower-cost workforce planning.

Or call 02079338333 for more information about our career redeployment solutions.
reskilling and upskilling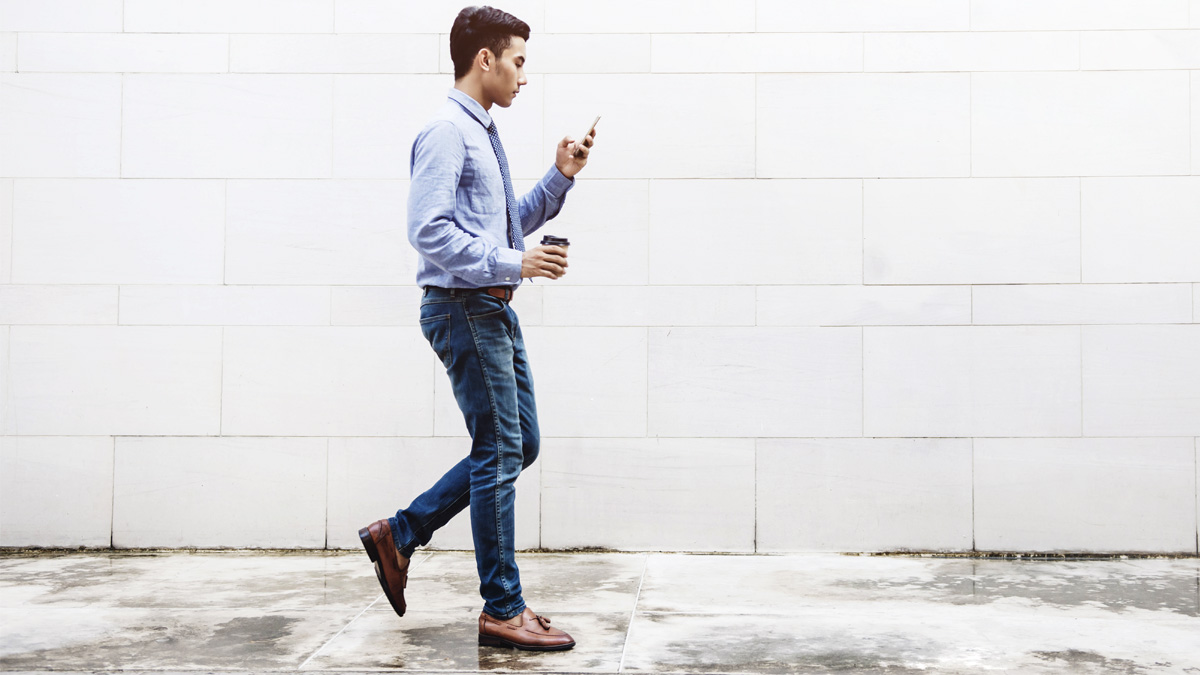 We provide organisations with the resources you need to reskill and upskill your employees through General Assembly and LinkedIn Learning, and through our partnership with Faethm, a predictive analytics platform, powered by AI, that can pinpoint reskilling needs and target populations.

Or call 02079338333 for more information about our career redeployment solutions.
LinkedIn Learning
Users have access to over 18,000 free upskilling courses and broader reskilling courses, taught by industry leaders and experts, across the fields of management, leadership, business, creative and design.
General Assembly
Users have access to digital literacy skills assessments, upskill training and immersive reskilling to build and develop their skillsets across the following specialisms:
Coding and programming
Digital marketing
Data science and analytics
Product management
UX design
Web development.

Faethm
Faethm is a unique workforce analytics platform. Powered by AI, it provides data-driven insights to organisations to help them make the best decisions concerning their workforce.
Users can assess the impact AI, robotics, and automation will have on their workforce, organisation, industry, location, and the wider economy. Predictive modelling allows organisations to see which jobs require reskilling or upskilling, what jobs may need to be created in the future, and the skills required to drive your current and future workforce forward and set your organisation up for future success.
Organisations can make sound strategic investment decisions on aspects of upskilling, reskilling and redeployment based on data generated by the platform, and can discover which:
Emerging technologies are creating the most opportunities
Roles are most affected by emerging technologies
Skills are required to build a competent, adaptable workforce of the future.
In the face of change, your organisation will have the tools it needs to adapt and thrive.

Or call 02079338333 for more information about our career redeployment solutions.
The value of employee upskilling and reskilling
Upskilling is the practice of learning or teaching someone new skills to aid them in their current role. Reskilling involves retraining someone to perform a different role using a different set of skills.
The benefits of upskilling and reskilling for an organisation are numerous, but include:
Lower recruitment costs
If you invest in the talent you already have, your employees will be happier and more engaged in their roles and will remain in them for longer, reducing staff turnover
Bridging the digital skills divide
To remain competitive in a digital-first age, organisations need to make sure they have a digitally-competent workforce. It will be cheaper and faster for organisations to possess a digitally-competent workforce if they invest in upskilling and reskilling over hiring new talent from outside
Improved productivity
Better productivity means growth and higher revenue for an organisation. It also means better results, which helps keep employees happy and engaged in their roles
Better adaptability
If employees have the skills they need to optimise their performance, they become more adaptable. This will also help the organisation to adapt to new challenges and leverage new technologies.
talent matching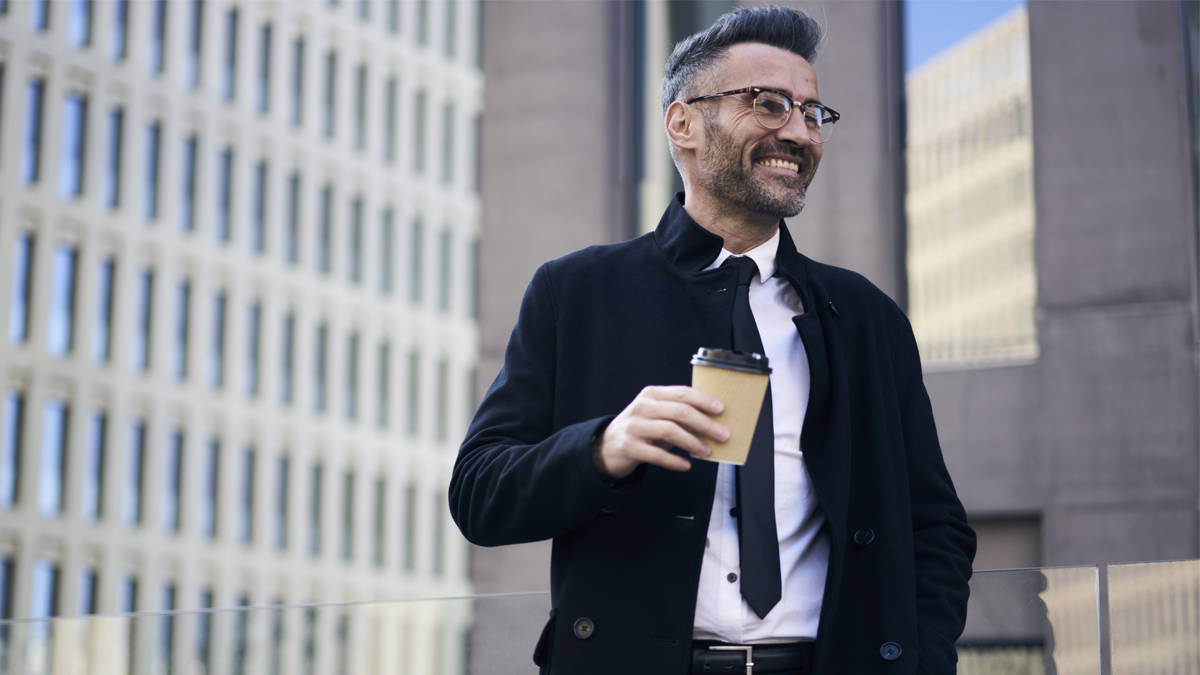 Hiring managers can instantly access and review internal candidate profiles. And with our AI-driven skill matching technology, they can see real-time matching recommendations of the best-fit candidates for their immediate and future needs.
Use data parsed from CVs to search for candidates who match open roles
Rapidly match candidate skills to current and future talent demand
View % skills match and compare potential candidates for the best fit
Directly engage with candidates
The New ROI: A return on individuals
Personnel decisions are more personal than ever. Welcome to the New ROI - a return on individuals.
Find out how LHH can help