Job Recruitment Opportunities
Special Counsel is now LHH Recruitment Solutions. We are still your legal staffing and placement services partner. While we might look different, you'll still receive the same exceptional service we're known for- along with enhanced synergies and end-to-end offerings for companies and talent alike.
Welcome.
You're here because you're looking for your next great job. And not just any job. You're looking for career progression and a partner who understands not only the extent of your expertise but also the ever-changing market. That's where we come in. With a deep understanding of professional business sectors, LHH serves the best and most innovative employers from boutique specialty services to the Global Fortune 500.
Whether you excel in accounting and finance, technology, engineering, operations, marketing or legal services, we have specialized recruiters available to guide you through your employment journey to find the right match. Having deep relationships with the most prestigious companies means we know where the market is headed — and how you can maximize your future employment opportunity.
Whether your preference is remote work, contract or direct hire, we have jobs that will help you discover what's next on your career path.
Let's Find What's Next
In an ever-shifting business landscape, you can count on LHH recruiters to help you find your next opportunity and evolve your career path. Our recruiters have placed countless professionals in prominent firms and corporate departments throughout the nation.
Amazing talent who want to work for amazing employers work with us first.
welcome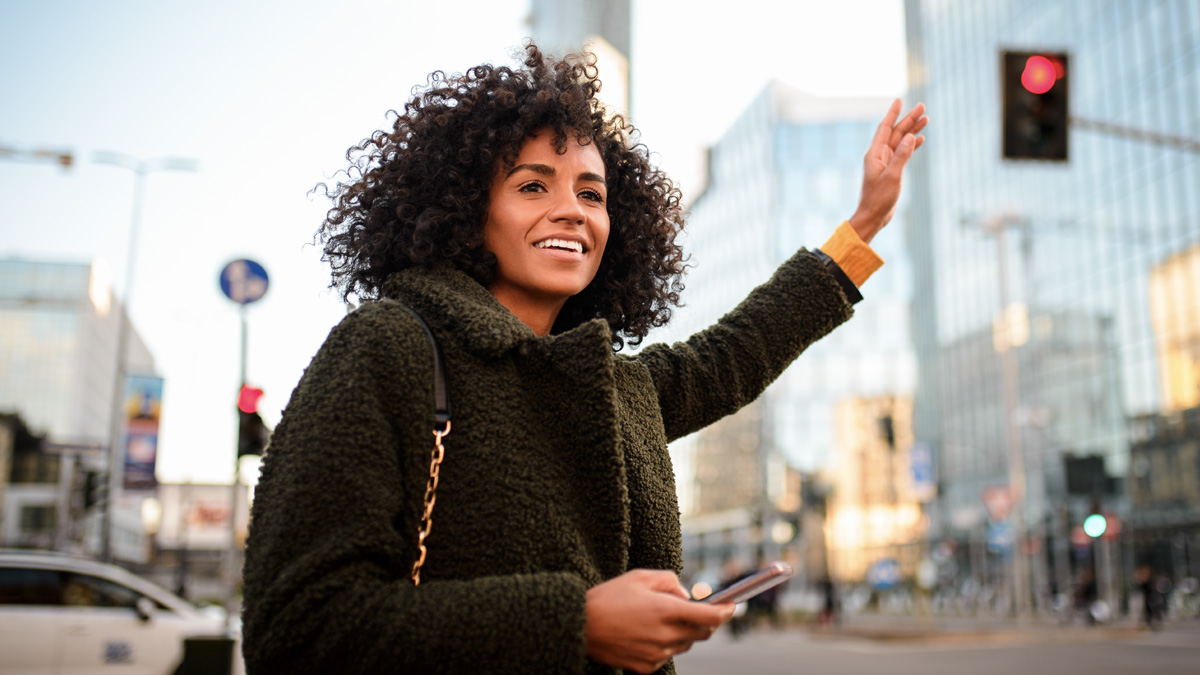 Recruiting Attorneys and Other Legal Professionals
When it's time to switch jobs, change your work schedule or just try something new, let us connect you to the very best law firms and in-house corporate legal departments in your area, or anywhere in the nation.
We help highly skilled and experienced legal professionals, from attorneys to paralegals to technology specialists throughout the country, find permanent or long- and short-term contract assignments. If you're ready to move aboard, we can tap into the global resources of our parent organization, Adecco Group, to find legal opportunities anywhere in the world.
Most importantly, we take an inspired approach to finding you the position you want and deserve.
Permanent placements
Law Firm Associate: Our recruiters strategically partner with leading law firms. Thanks to the relationships and job market knowledge of our legal recruiters, nearly 70% of our associate placements are for positions that were never posted or advertised.
Partner Opportunities: Law firms are always looking for partners to help grow their business. Our attorney recruiters can facilitate a strategic and discrete placement process between top partners and leading firms. If you have a great book of business, and you're looking for a better fit, we want to talk to you.
In-House Legal Positions: LHH recruiting experts navigate the legal marketplace with unparalleled discretion, professionalism, and insightfulness to align talented attorneys and compliance professionals like you with top corporate law departments, nonprofits, government agencies and higher education institutions.
Contract legal positions
If you're looking for contract work, we have plenty of options. Thanks to our reputation and national reach, we have an incredible track record for retaining top legal talent in more than 50 local markets across the U.S.
We are always looking for talented and experienced legal specialists to fill positions in firms of all sizes and specialties. Our team has placed more than 1,600 legal professionals in contract roles in the past year.
Whether you're a new or veteran legal assistant, data entry clerk, paralegal or legal receptionist, check out our job postings and find an exciting new opportunity.
coaches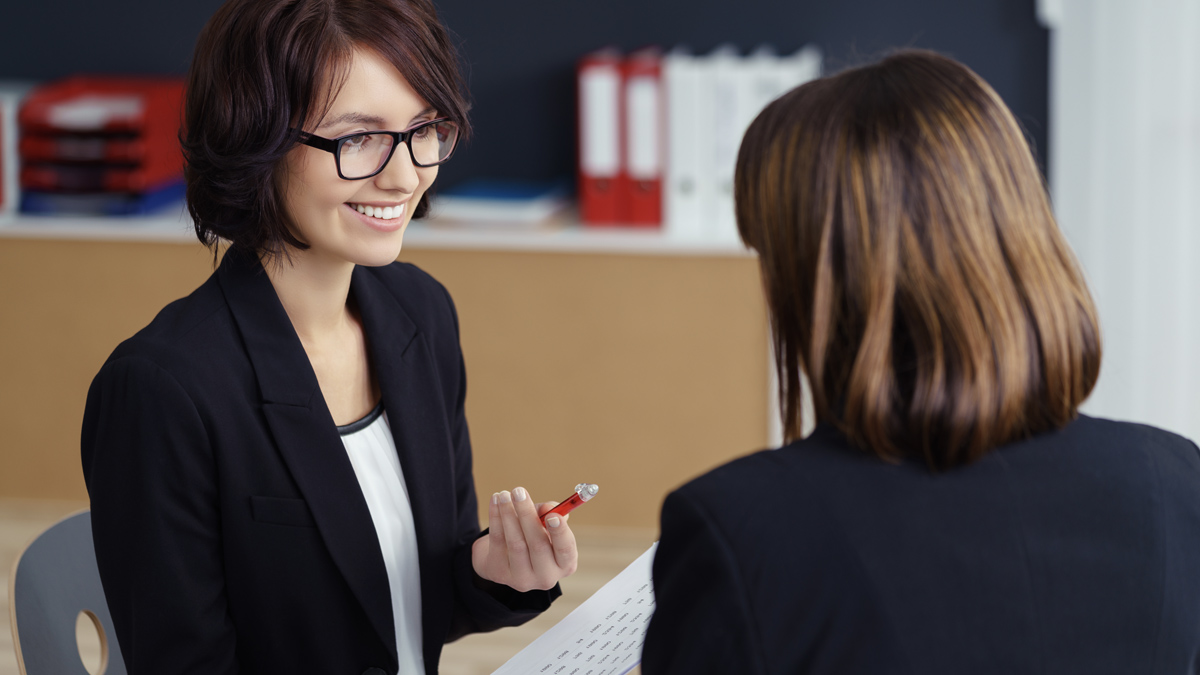 Attorney
Compliance
Contracts Manager
Legal Operations
Paralegals/Legal Assistants
Legal Secretaries
Document Review
upskilling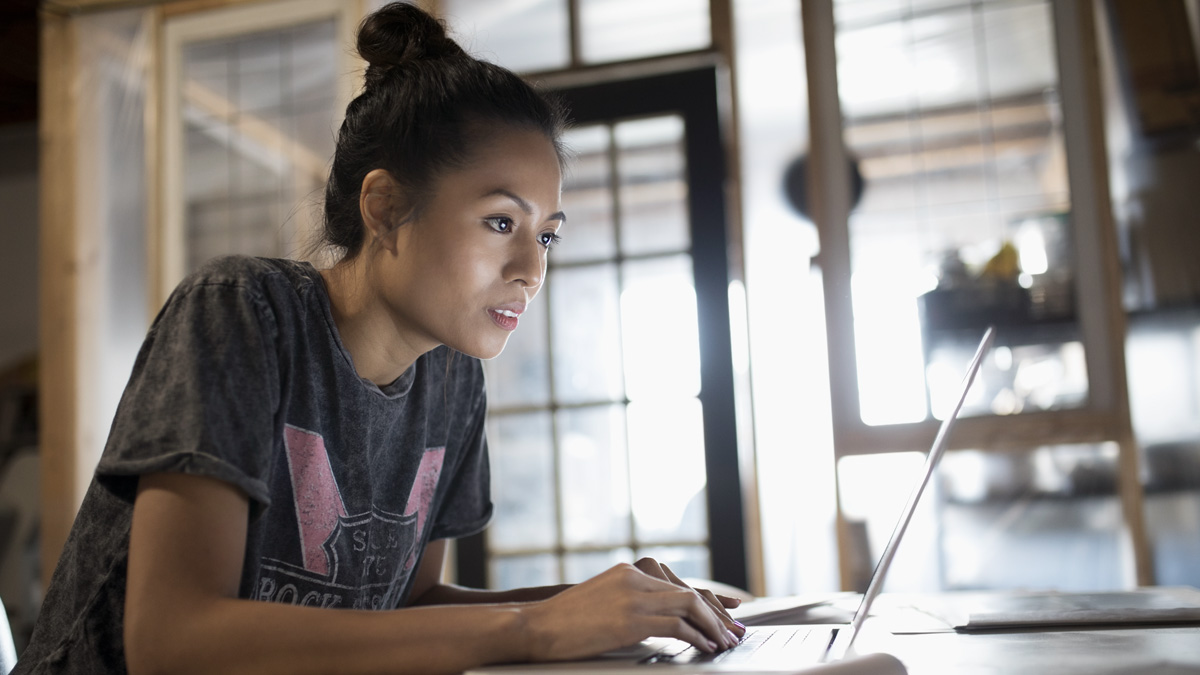 How do I get started?
Begin by creating an account and uploading your resume/CV. Tell us about your experience and expectations, your great accomplishments and your equally great aspirations, your personal outlook and your professional goals. With that information in mind, our recruiters can start uncovering opportunities that align perfectly for you.
To get a feel for what is available, search our open positions, using your ZIP code (or choose "remote"). From there, browse job postings and save ones that appeal to you for your recruiter to review. Or simply apply.
Begin your search today and get ready to advance your legal career. Securing an exciting interview could be just a few clicks away!
Find out how LHH can help with your career.