Talent and leadership development
Our career development services give your employees more control over their future, make it easier for managers to retain talent, and can improve your reputation as an employer.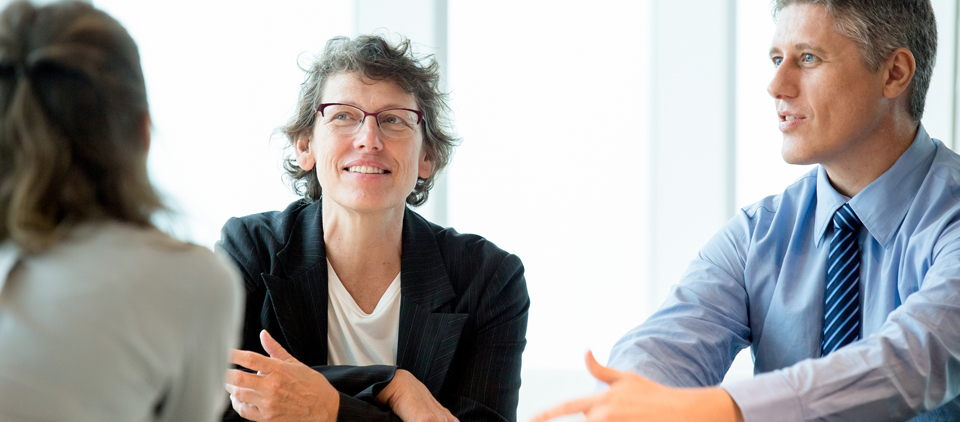 Organizations' business needs are evolving quickly. But a lack of visible career opportunities can cause high-performing, high-potential employees to look elsewhere, leading to a loss of institutional knowledge and skills.

Lee Hecht Harrison® works with you and your key talent by supporting their career development and aligning their goals with yours. We:
help employees assess opportunities and take control of their career paths.
turn managers into talent developers to create a more committed and productive workforce.
ensure that accountability for career development is shared between employees, managers, and organizations.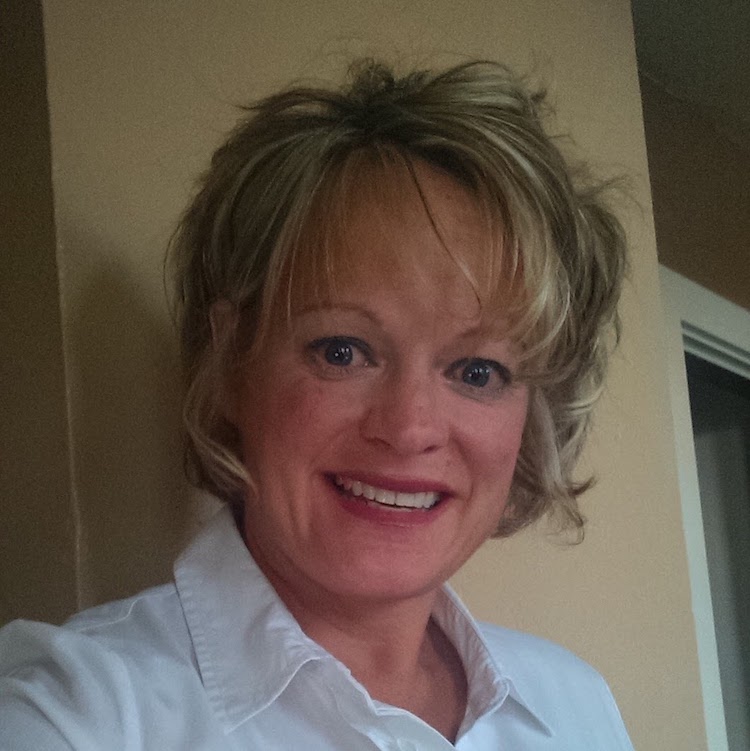 Senior Vice President, Employee Engagement Practice Leader, US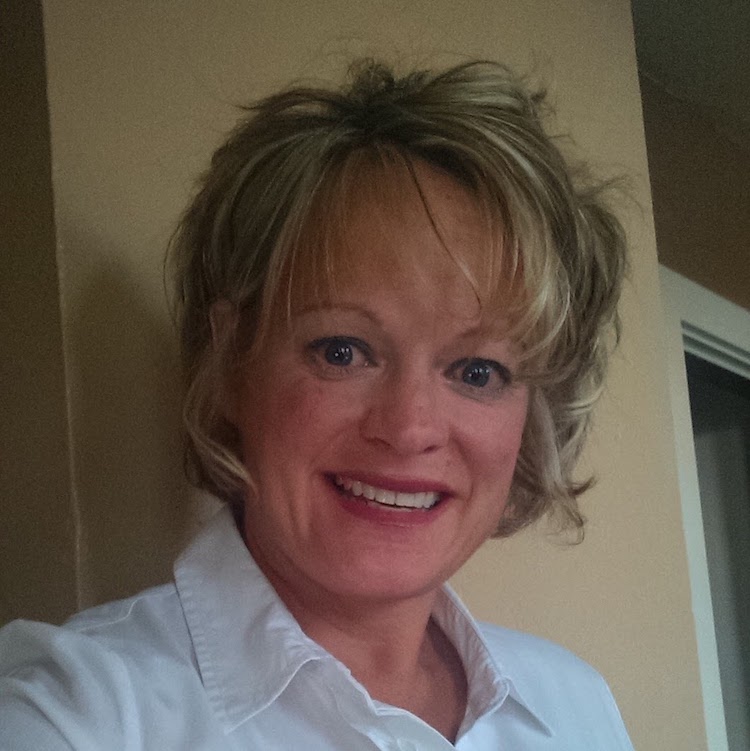 Annamarie Lang
Senior Vice President, Employee Engagement Practice Leader, US
412 853 0629
[email protected]
See Annamarie on LinkedIn
Annamarie is an experienced talent development professional who works with clients to develop solutions for complex talent issues in the areas of employee engagement, leadership development and workforce transformation. She also led the redesign of Lee Hecht Harrison's career development digital solutions to help organizations confidently address the employee experience.
Our programs
DevelopMe®
Our digital toolkit puts employees in the driving seat, and gives their managers the skills they need to help them along their career path.
Career coaching
Ensure your talent is ready for their next step by working with experienced coaches to confidentially explore their options and develop the key skills that are in demand.
Career Coaching Skill Building for Managers
Our TALENTBUILDER workshop equips managers to engage in effective, meaningful career discussions to retain and engage high-potential and high-performing talent, as well as develop a more mobile workforce that can adapt quickly to changing business needs.
Career Development Skill Building for Employees
Through our CAREERFOCUS workshop, employees assess their unique skills and interests and align them with your organization's strategic goals. Targeted guidance helps them explore how to build capabilities and an actionable career roadmap to stay ahead of the curve.
Career pathing
Use our consultants to help your employees think more broadly about their career options, and see how their responses match up to your organization's talent needs.
We'll help you find a new job or career quickly.
We have helped over 30,000,000 people around the world find a new job. With thousands of jobs in your industry, connections to more than 7,000 employers and recruiters, and over 2,000 career coaches, we have everything you need to find a new job or career path you'll love.
Register to get started
Or
Register with an ID
Or
CALL 9 am - 8 pm EST 1.888.224.4120
Already have an account? Log in to Career Resource Network