Our athlete career transition programs are flexible solutions that combine our coaching expertise with innovative technology and resources.
At LHH we envision a world where athletes are recognized as an unbeatable talent.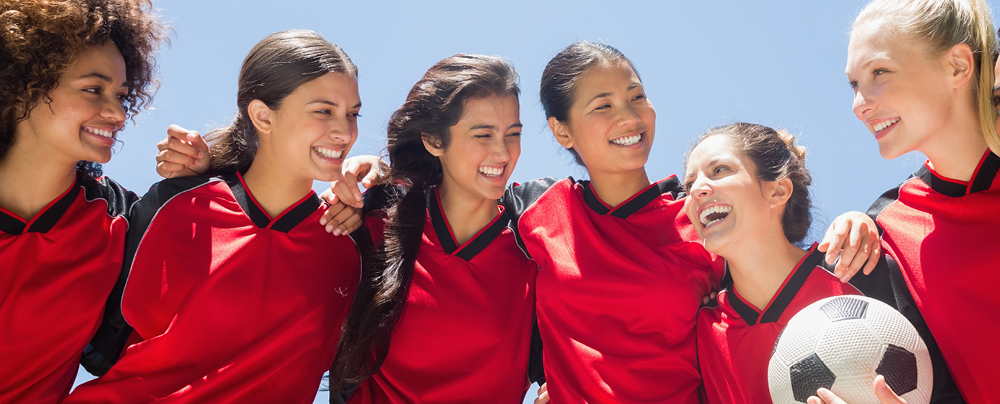 Advisory services for sports organizations
We work with sports organizations to co-design tailored, comprehensive career transition services for their athletes and build capacity plans for their organization.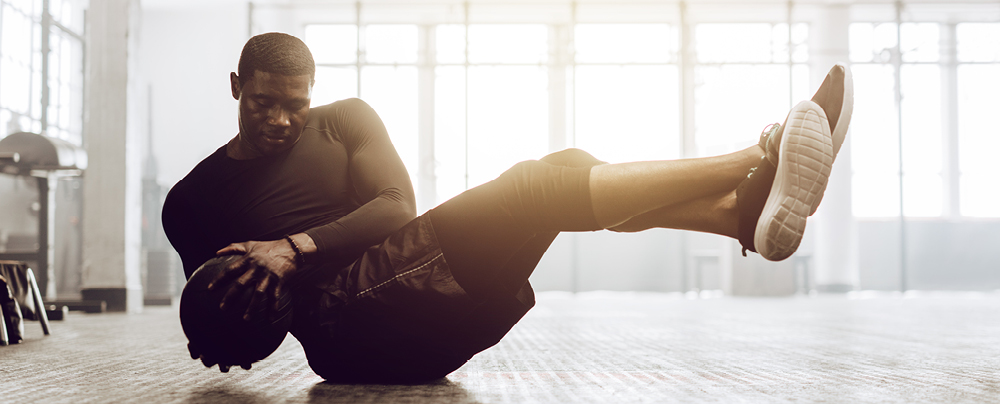 Tailored career transition programs
We provide career transition workshops, group or individual coaching, blended online and in-person learning, and leadership development programs that give athletes a competitive advantage.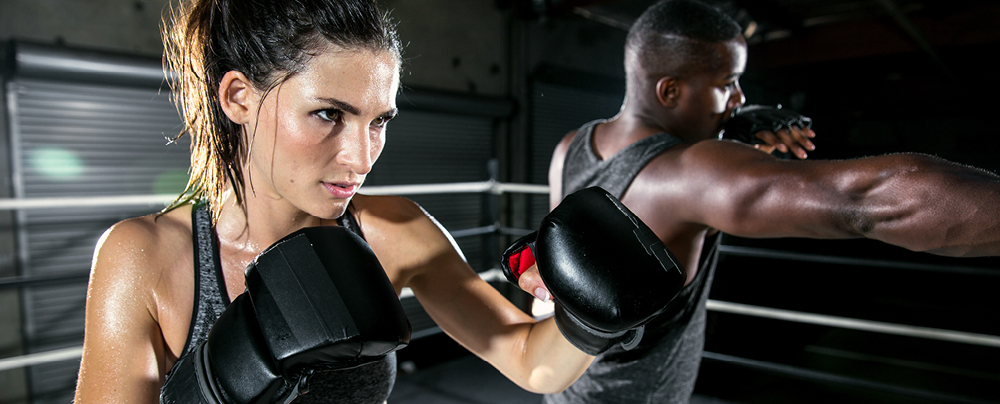 Digital tools designed for athletes
We provide a tailored Athlete Attribute Assessment Tool to help athletes understand the value they can bring to organizations and a unique Athlete Career Mobility Resource Portal that includes access to webinars and upskilling courses from our sister company, General Assembly.
Our research shows that athletes have a range of unique attributes and skills that transfer easily to a variety of industries where they can make the most impact.
Learn about our research