How we support organizations looking to hire athletes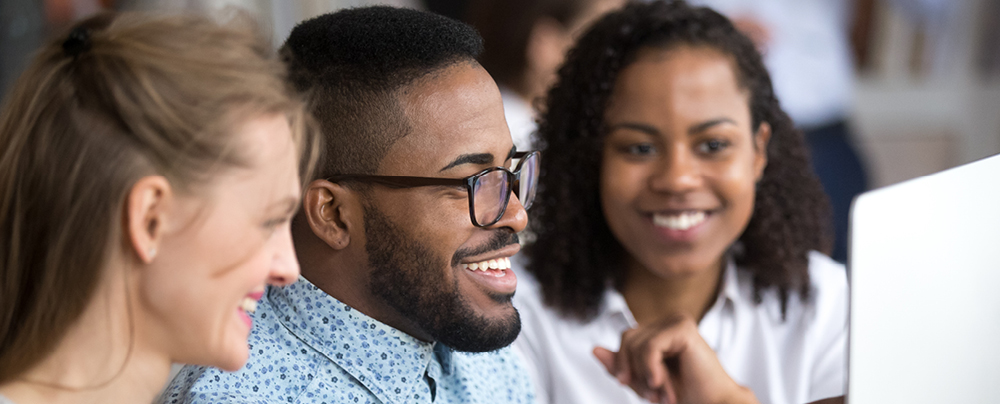 We help you establish global or local athlete hiring programs that includes a needs assessment, project scope and plan, program proposal, and KPI's.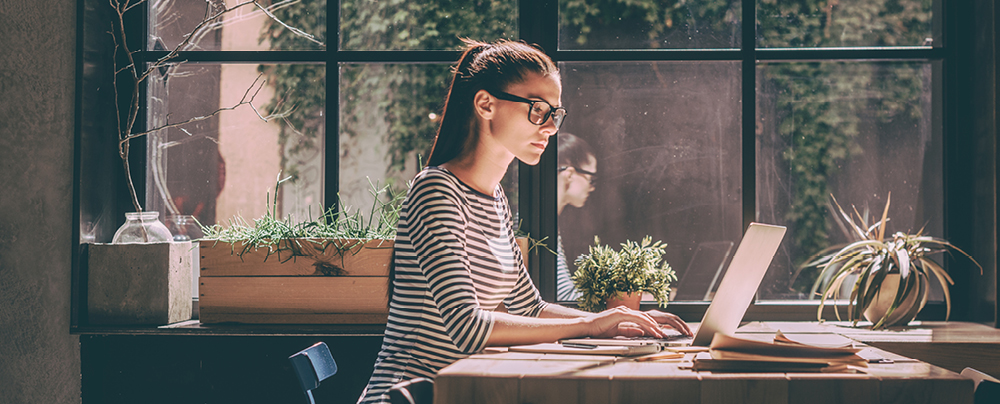 Athlete program plan & rollout
We work with your HR team to design a tailored employee lifecycle plan for athlete employees and then train HR on the program details.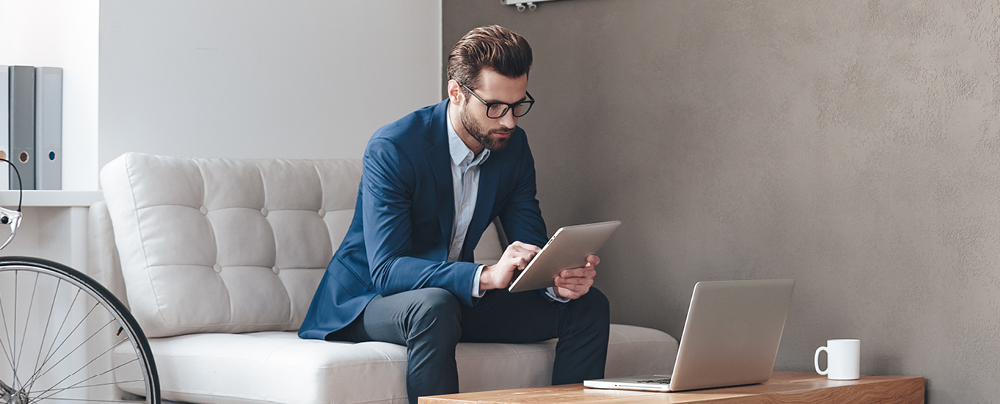 We support your goals to find athlete talent by offering our exclusive LHH Digital Talent Exchange database that delivers qualified talent pools of athletes who are ready for new opportunities.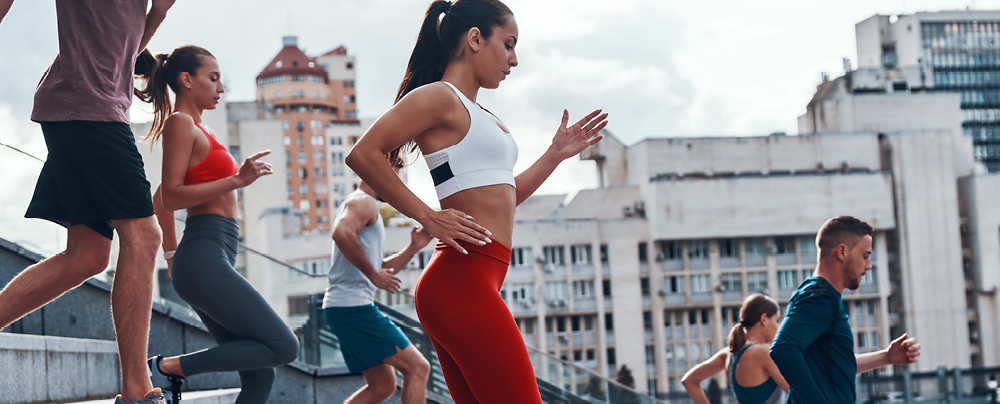 Promotion & certification
We help you promote your business as an athlete-friendly employer through an Athlete Employer Membership and certification in the global network of Athlete Employers.