How to select the right coaching supplier
Selecting the right coaching provider is key to achieving the desired results and return on investment
Think about talent in a whole new way
Let us help you turn your workforce into a true force
Contact us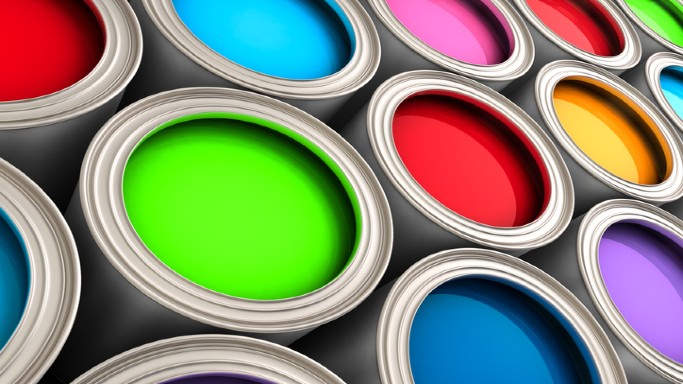 Professional coaching can add considerable value to organisations, positively impacting every facet of behaviour, performance, and leadership. It should be viewed as an investment, an investment in both your workforce and, consequently, the success of your organisation.
But finding the right coaching supplier can be a challenge. We explore what organisations should consider when selecting a coaching provider to enable them to build a successful partnership and realise the full return on investment from coaching.
What is important to you as an organisational buyer?
Consider what is important to your organisation in selecting a coaching supplier. For example, any of the following may be important:
Cost of coaching – try to view coaching as an investment from the outset, then measure outcomes, value-add and return on investment from coaching.
Reassurance of coach quality – check a coach's experience and qualifications in addition to any leadership experience and allow the coachee to choose the coach to ensure a good fit.
Diversity of coaches offered – the more diverse the coaching community, the higher the chance an employee will find a coach they feel can inspire them to reach their true potential.
Visibility on your coaching activity – you may want to have a full view of coaching activity across your organisation so you can view its impact.
Feedback on the coaching – you may require feedback from the coach on a regular basis in addition to the feedback they give to and encourage from their coachee.
The relationship with the coaches working in your organisation – for a successful coaching relationship, the coach should be a good fit for the coachee but also for the wider organisation, understanding its culture, objectives, and how it is structured and operates.
Having a clear link between the investment made and its impact, or the return on investment from coaching – use data to track and measure impact and investment.
Being able to realise value-add through organisational insights – make sure business objectives are aligned with coaching activities so you can measure outcomes.
Once you know what is important, establish your supplier selection criteria.

Criteria for selecting a coaching supplier
There are critical factors you should consider when searching for potential coaching providers for your organisation. You should first establish what these factors are and then develop specific criteria through which to evaluate providers.
A coaching provider should fulfil any criteria considered by your organisation to be non-negotiable if they are to be shortlisted and/or selected. Such criteria should include:
Coach quality – a coach should have extensive experience in professional coaching and, ideally, have held leadership roles. The coach should be able to both support and challenge the coachee and be equipped to shape the development process while encouraging them to manage their own development.

Visibility of coaching activity – all coaching activities should be transparent, properly communicated, consistent with those deemed necessary to bring about a desired outcome, aligned with organisational strategy and measurable against business goals. The supplier should follow a results-based coaching model so organisations can evaluate its value to see if money and time are being invested wisely.

Best practice approach – professional competence, trust and confidentiality are key in any coaching relationship. The supplier should also adhere to the standards and ethics set out by a professional coaching body.
Other criteria may be negotiable but still important to making the best selection. Such criteria could include choosing a supplier that:
Provides 'in the moment' feedback on the coaching.

Shares value-add through coaching themes, market insights and coaching relationships
The leaders of tomorrow will likely require coaching in some capacity to help them reach their true potential. Organisations should first consider what is most important to them in terms of quality, impact, cost, and investment and then establish some criteria to make the best selection.
Would you like to learn more?
We'd love to speak to you about the challenges your organisation is facing and how we can support you address your coaching needs. If you have any questions then please contact us.