What is Authentic Leadership and Why Should You Encourage It?
This leadership approach is particularly beneficial during times of change and transformation when trust, collaboration and engagement are acutely important.
Think about talent in a whole new way.
Turn you workforce into a true force.
Let's talk.
Authentic leadership is somewhat of a trendy phrase these days, and it gets thrown around a lot to describe what's key for today's leaders. But what exactly is authentic leadership and why is it important to have in your organization?
This infographic explores the attributes of authentic leaders.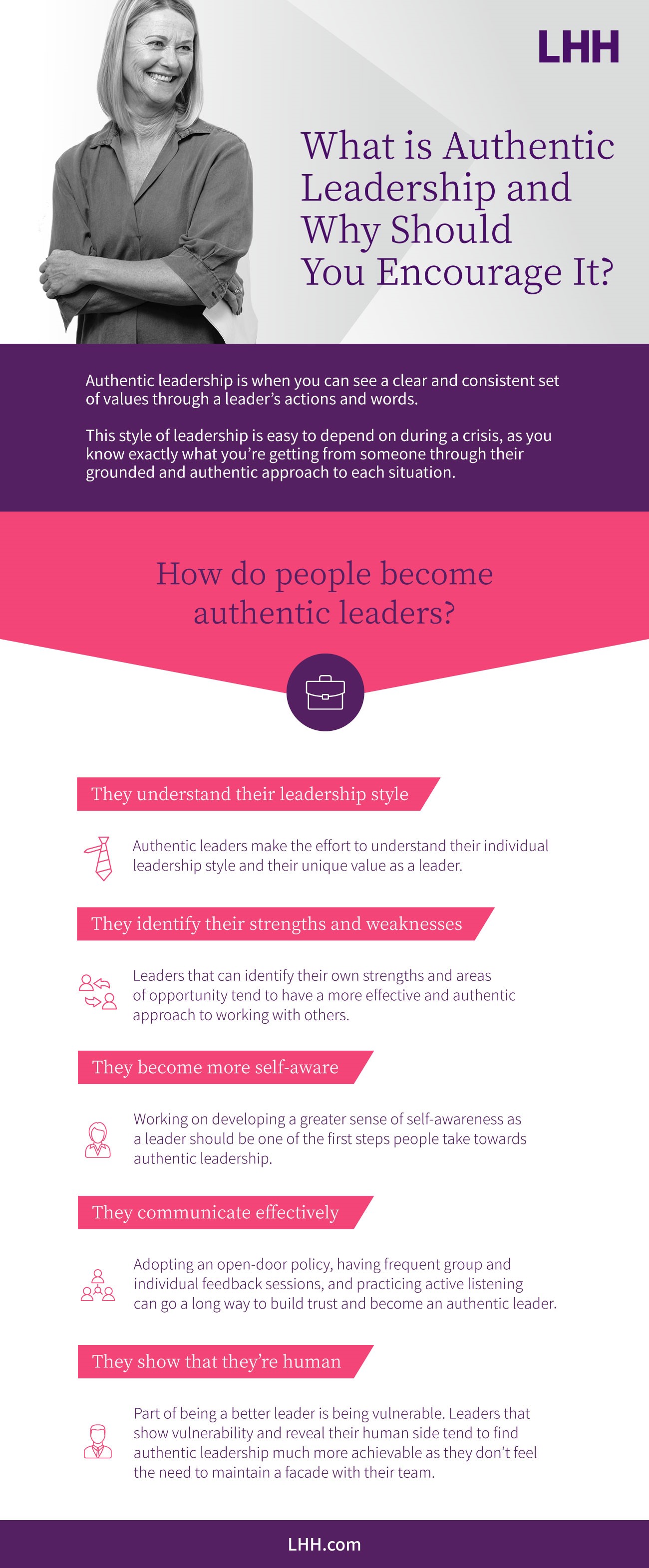 Want to learn smart ways to boost your company's performance?