Our Brands
We prepare you for today and for whatever comes next.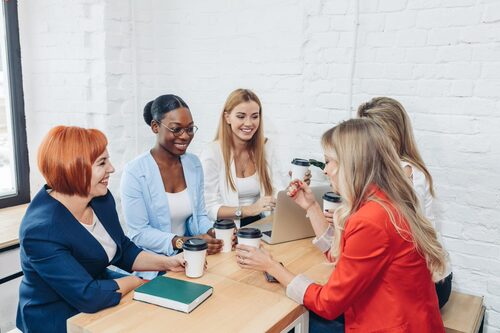 Career Transition & Mobility
Realigning, designing and optimizing talent strategies with corporate strategies, ensuring that everything you're aiming for in the future is enabled and accelerated by your people.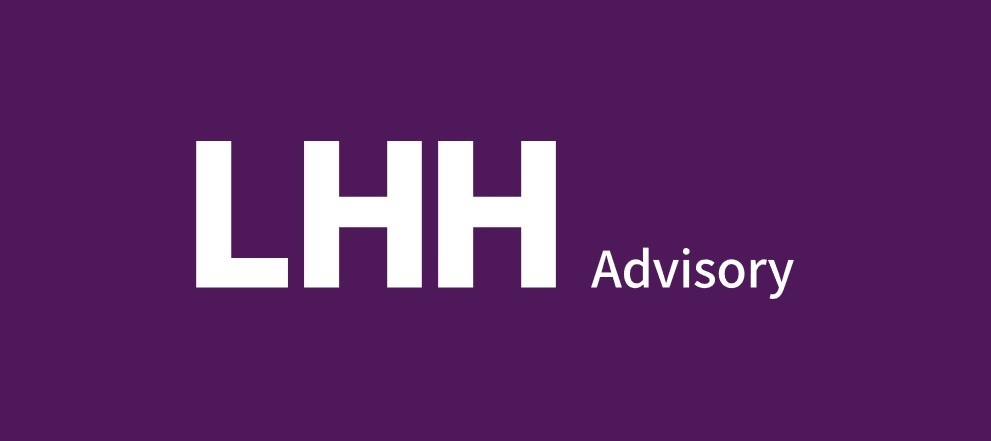 Refreshing careers and renewing skills are professional obligations as strategies change and technology evolves. We help your people find new opportunities both within and outside your organization, to help them reinvent themselves for whatever comes next.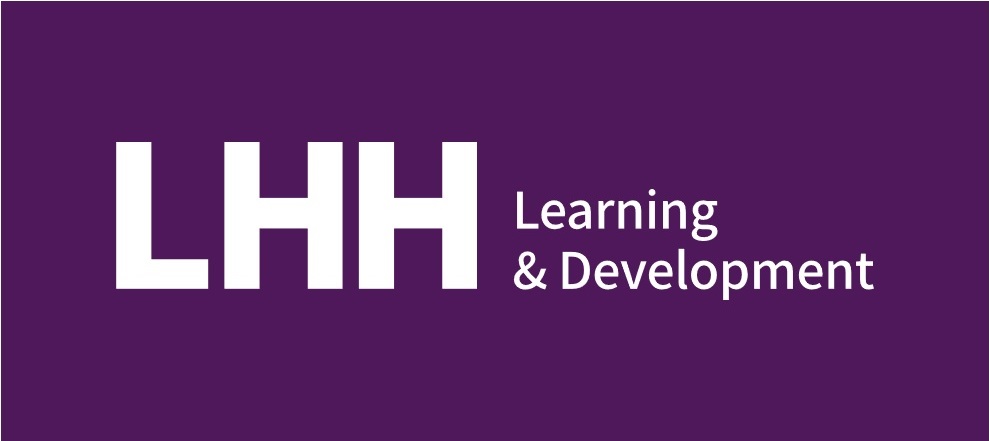 Career Transition & Mobility
Reaching potential is the number one priority when it comes to your people. Our human-centered learning approach, enhanced by AI, delivers the content your leaders need to develop, learn and grow to lead your organization into the future.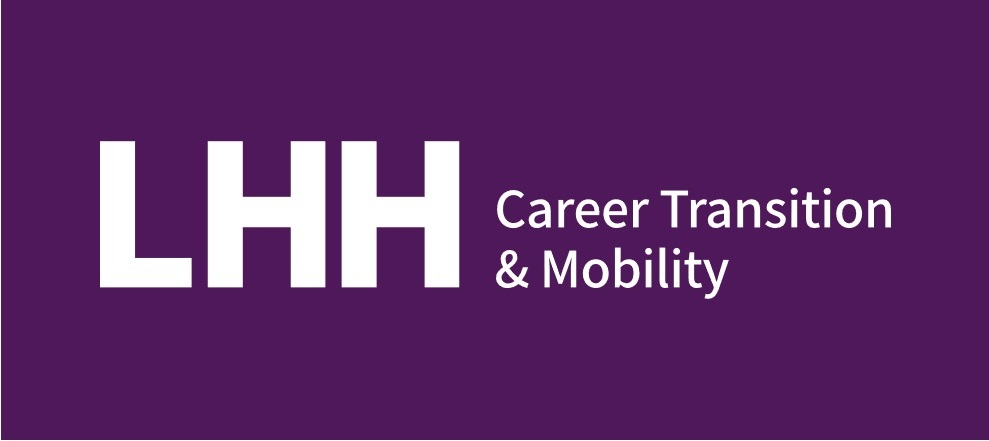 Recruiting the right talent is vital for filling crucial capability gaps within your organization. With specialist consultants across every professional industry, our globally collaborative approach delivers the right talent with the right skills needed for now, and next.