Recruitment Solutions
Sourcing, assessing, and hiring diverse full-time and interim talent to transform your organization.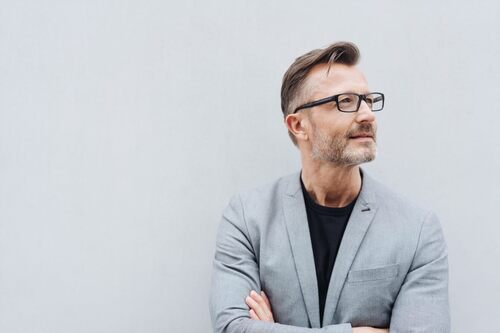 The best organizations start with exceptional, diverse talent—sharp minds that understand their culture and values, and have the skills and growth potential to evolve with whatever is next. In short, we help you make the best decisions for your workforce today and in the future.
With decades of experience, LHH recruitment professionals are experts in our fields. We help you align with the experts you need to thrive in yours. Many of us have worked in the positions we now place. We take the time to learn what makes your organization unique, analyze your challenges and find the highly skilled, pre-qualified specialty talent you need.
Whether you need accounting and finance, human resources, IT or engineering talent to guide your company for years to come, our recruitment professionals partner with you to ensure the success of your current projects and future-proof your workforce.
Our recruitment solutions include the following:
Permanent Placement
Professional Staffing
Interim Management
Assessment
Managed Recruitment Experience
Professional Staffing Solutions

Managed Recruitment Experience (MRX)