Career Mobility
Building a truly renewable workforce

Improving talent retention by empowering employees to take ownership of their career progression through internal career opportunities.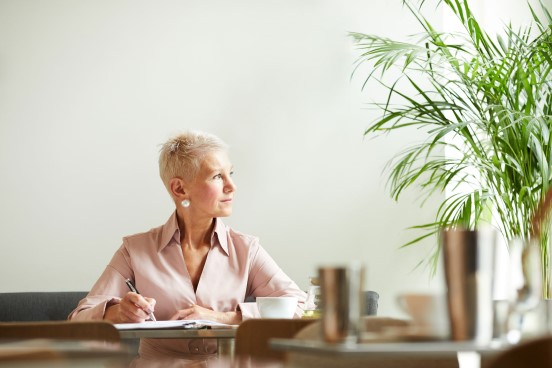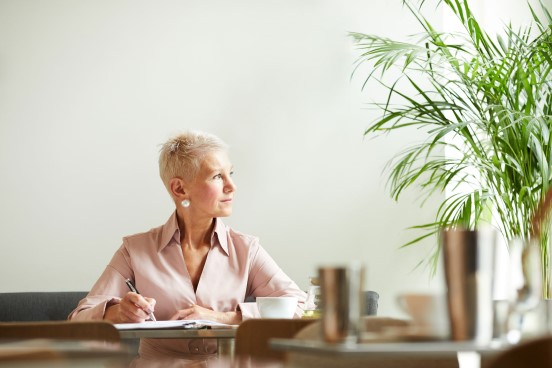 Why internal employee mobility is relevant in today's business climate
Internal employee mobility is an opportunity to retain and develop internal talent. Organisations that harness the possibilities of career mobility and promote it effectively can retain more staff, strengthen the quality of collaboration, and increase organisational expertise to spearhead growth.

Are you ready to learn more?
At LHH, we know future skills are constantly changing– and we believe the best way to address skill needs is to support requirements now while also planning for the future.
Are you ready to learn more?
At LHH, we know future skills are constantly changing– and we believe the best way to address skill needs is to support requirements now while also planning for the future.
Overcoming barriers to internal employee mobility
When an organisation has high internal mobility, colleagues tend to stay for a median tenure of 4.9 years compared to a tenure of just 3.1 years in an organisation with low employee mobility. What are the internal barriers and headwinds stopping businesses from adopting a culture of internal employee mobility that benefits both employee development and employer talent retention?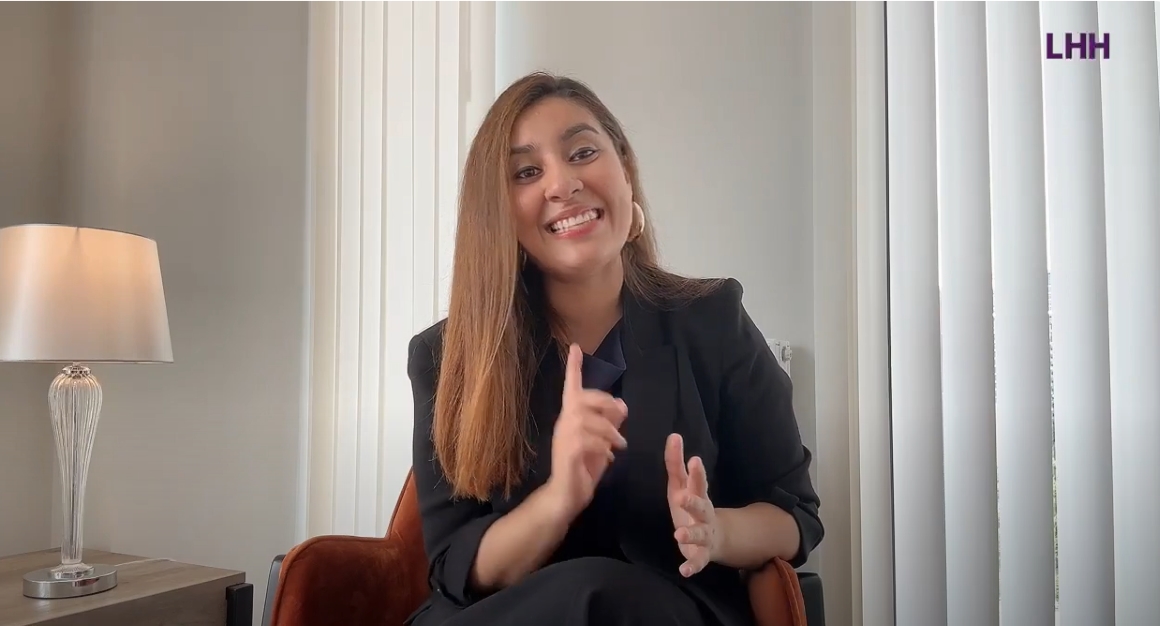 Career mobility journeys
LHH's career mobility journeys can help your company renew talent, rather than replace it.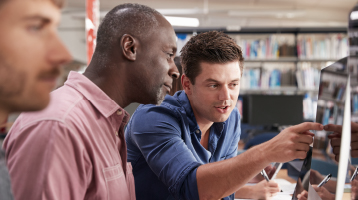 Redeployment
Designed for at-risk employees, this journey combines AI-driven skill matching technology, CV and interviewing support, assessments, and coaching, along with reskilling and upskilling.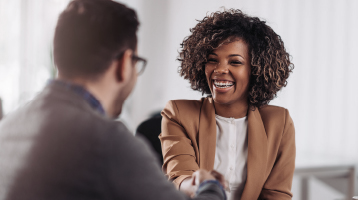 Career Development
This journey offers long-term interactive career development, connecting employees to learning tracks, future growth opportunities and roles within their current organisation.
Reskilling and upskilling
LHH helps you identify talent challenges related to your business goals and objectives, as well as note skills gaps that are contributing to the misalignment. Our career mobility programmes include reskilling and upskilling through several partnerships:

LinkedIn Learning®
Over 16,000 self-paced courses taught by industry experts in software, creative, and business skills.

General Assembly
Assessments, upskilling and reskilling to transform employee skill sets in marketing, data, coding, product and design.
LEARN MORE
Measuring the success of internal employee mobility
From a tangible cost saving through to long term employee retention and future proofing the workforce, what are the metrics that organisations can use to effectively measure the success of an internal move?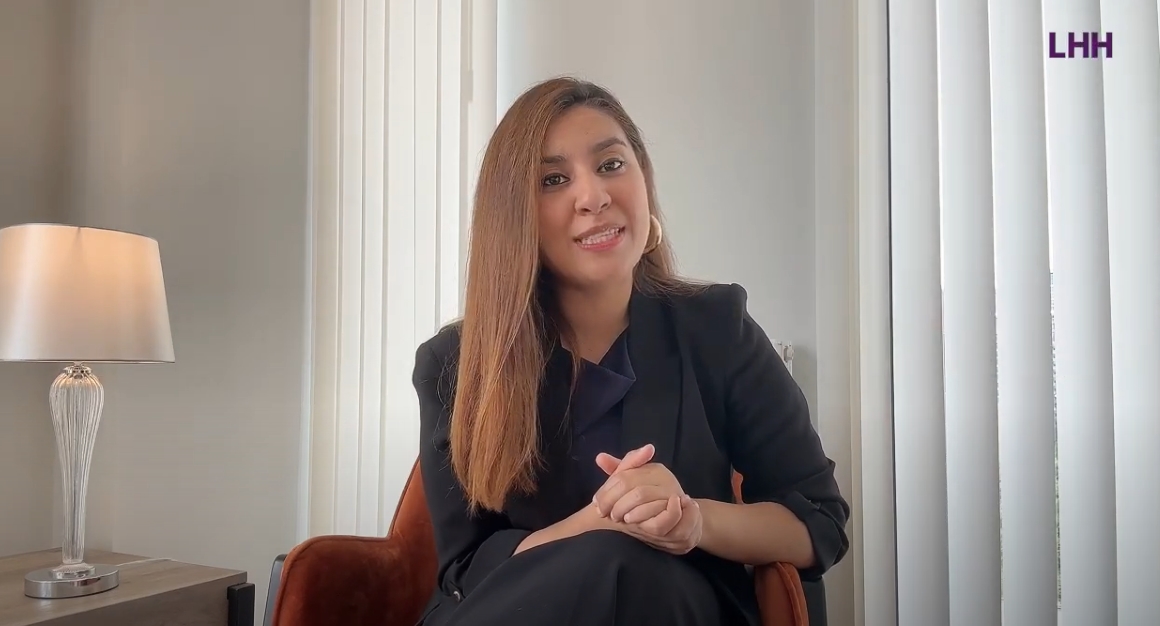 Thought leadership to drive progress
With a deep understanding of the world of work, and powered by knowledge from decades of experience, our experts provide strategic insights and thought-provoking perspectives to help progress your employee's careers.
Driving global impact for you
We are a trusted partner delivering impact through customised solutions for thousands of diverse companies. The results speak for themselves:
500,000+
PEOPLE SUPPORTED
helping professionals across many
disciplines reach their career goals
15,000+
CLIENTS
access to a global network of potential
employers to find the next best job
8,000+
COLLEAGUES AND EXPERTS
well-versed in the nuances of each job
market and ready to serve
250,000+
SUCCESS STORIES
helping people transition to new jobs
and improve their professional lives
66
COUNTRIES WORLDWIDE
global and local reach, and market
insights for companies of all sizes
50+
YEARS OF EXPERIENCE
making LHH the ideal choice to help
meet your career and business goals
Are you Ready for Next?
LHH helps individuals, teams, and organisations find and prepare for what's next in the world of work. We support clients needs throughout the talent journey, from recruitment to career transitions and leadership development. We empower organisations to expand their capabilities and workers to build brighter futures.
Find a job
We can help you find your next career opportunity, browse thousands of jobs.
FIND A JOB
Request information
Let us know how we can help and we'll get back to you as soon as possible.
CONTACT US
Our locations
With locations around the world we're perfectly positioned to help you.
FIND A LOCATION