Executive Search
At LHH, we specialise in connecting elite executive talent with top global companies in a wide range of industries across all C-level roles. As a nationwide leader in executive search for more than 25 years, we have built a deep pool of qualified top talent. Our ability to successfully attract in-demand candidates comes from being both industry experts and committed to understanding your organisation's special circumstances.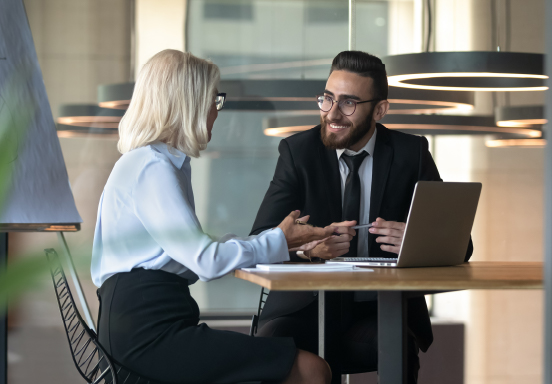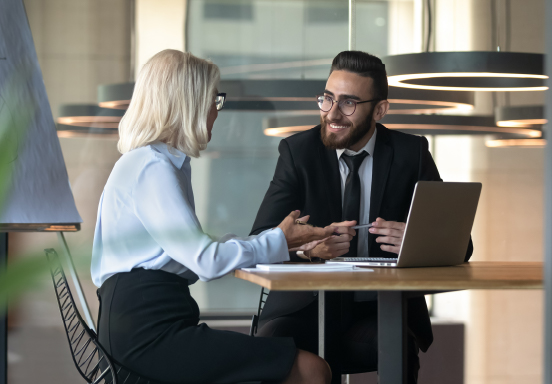 Customised support and flexibility for your recruitment needs
Finding the right talent with the right skills is critical. With specialised consultants across the globe, we can help you find your next role or deliver talent for your organisation.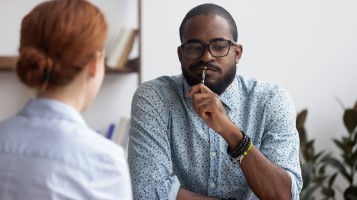 Practice area expertise
Our professionals have the practical knowledge to know what it takes to succeed in a wide range of functional areas.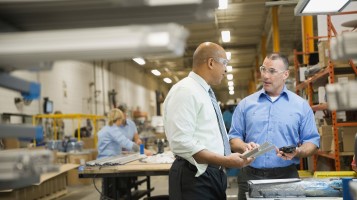 Industry expertise
With deep knowledge across a variety of industries, we can deliver the talent your organisation needs.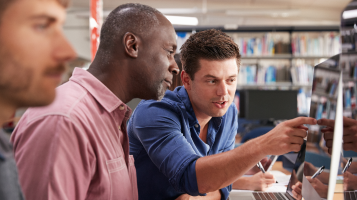 Discover your next opportunity
Let's take the next step of your career journey together.
Latest insights
With a deep understanding of the world of work, and powered by knowledge from decades of experience, our experts provide strategic insights and thought-provoking perspectives to help you stay ahead of the competition.
Driving global impact for you
We are a trusted partner delivering impact through customised solutions for thousands of diverse companies. The results speak for themselves:
500,000+
PEOPLE SUPPORTED
helping professionals across many
disciplines reach their career goals
15,000+
CLIENTS
access to a global network of potential
employers to find the next best job
8,000+
COLLEAGUES AND EXPERTS
well-versed in the nuances of each job
market and ready to serve
250,000+
SUCCESS STORIES
helping people transition to new jobs
and improve their professional lives
66
COUNTRIES WORLDWIDE
global and local reach, and market
insights for companies of all sizes
50+
YEARS OF EXPERIENCE
making LHH the ideal choice to help
meet your career and business goals
Are you Ready for Next?
LHH helps individuals, teams, and organisations find and prepare for what's next in the world of work. We support clients needs throughout the talent journey, from recruitment to career transitions and leadership development. We empower organisations to expand their capabilities and workers to build brighter futures.
Find a job
We can help you find your next career opportunity, browse thousands of jobs.
FIND A JOB
Request information
Let us know how we can help and we'll get back to you as soon as possible.
CONTACT US
Our locations
With locations around the world we're perfectly positioned to help you.
FIND A LOCATION