professional coaching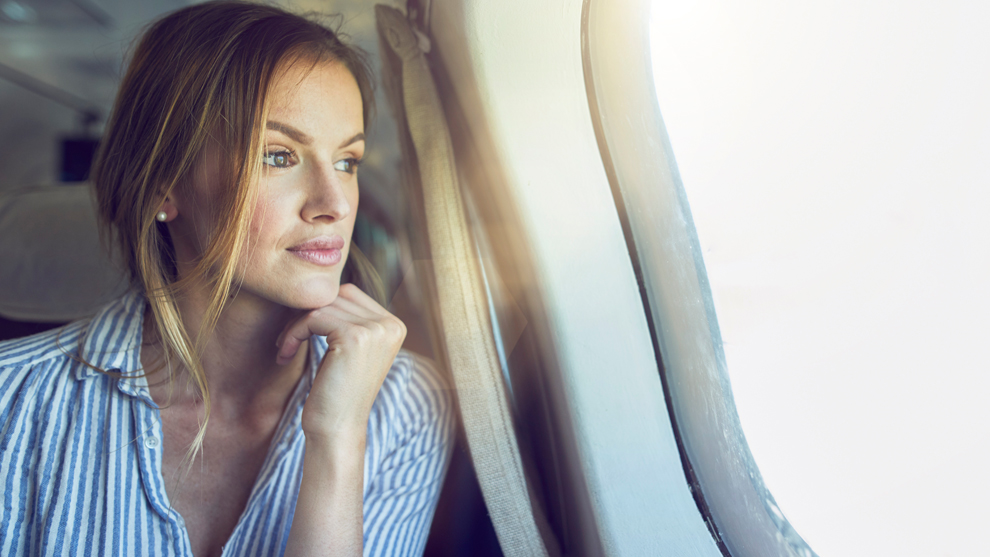 Set goals. Create a plan. Take action.
With over 3,000 career coaches and development coaches around the world, LHH supports more than half a million people every year.
A professional coach can help you refine your aspirations into actual plans. Every day our coaches help people transition to their next career opportunity, explore new possibilities with their current employer, manage new challenges in their current roles, and develop their leadership skills.
Our coaches can help you become more self-aware, set goals, and work through challenges that might be holding you back, professionally and personally.
Find out how LHH can help with your career.