About Us
At LHH, we're passionate about guiding our clients, candidates, and colleagues to adapt and flourish in an ever-evolving workplace landscape.
Our 8,000 colleagues serve 15,000 clients across 66 countries, impacting millions of lives each year through recruitment, outplacement and mobility, and leadership development.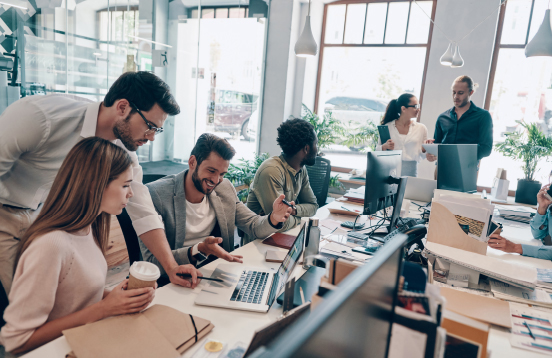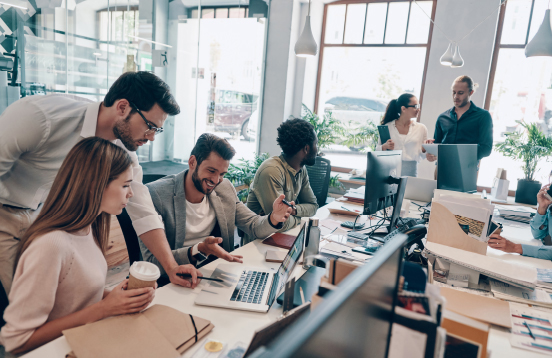 Digital solutions built for the evolving
world of work
LHH is part of The Adecco Group - the world's leading talent advisory and solutions company - and is enhanced by a variety of industry leading digital solutions including General Assembly, EZRA and Hired. Learn more about these solutions below.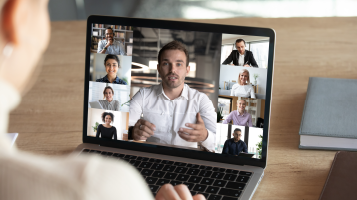 Build in-demand skills
Build stronger and more diverse tech talent through our Recruit-Train-Deploy solution, helping organizations fill today's tech roles with tomorrow's talent.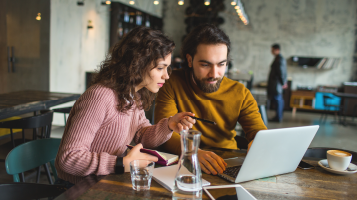 Digital coaching at scale
Innovative and fully integrated technology that can change people's lives, make teams happier, and turn entire companies into more inclusive, more productive places to be.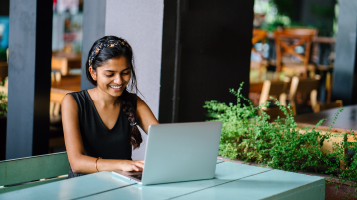 Source the best tech talent
The go-to platform for sourcing the best tech talent out there, Hired is the most efficient way to fill tech and sales roles today and works with companies around the world.
Our core values
At LHH, our core values are at the heart of everything we do. They shape our culture and drive our commitment to delivering exceptional talent services.
Evolve with purpose
To meet changing client and candidate needs
Learn every day
To stay actively curious and openminded
Reach high
To strive for excellence in everything we do
Own it
Empowered to make decisions and be accountable for the results
Win together
Build relationships through trust, transparency, and collaboration
Make it fun
We're energized, inspired and motivated by our colleagues
Meet our team
Don't just take our word for it — hear it from our incredible team members. Learn about their personal journeys, professional growth, and the supportive and inclusive environment they thrive in at LHH.
LHH has embraced me as a leader for Veterans and the LGBTQ+ community while also affording me the opportunity to explore different career paths including moving into a global role.

Marcus Maschmedt,
Global Sales Enablement Manager
Working at LHH is great because as well as professional development, the company also values personal development including helping me train to complete a triathlon as part of our global Win4Youth program.

Kim Gottschalk,
Head of Innovation, Recruitment Solutions
Being a part of the LHH team has allowed me to have a positive impact on our community, the organizations and professionals that we support. I value the opportunity to help employees transition into their next great role.

Laurence Martin,
Head of Delivery Operations - Career Transition and Mobility
Grow with us
At LHH, we foster a collaborative and empowering work environment. Our teams thrive on teamwork, where diverse perspectives are valued and ideas are encouraged. We also prioritize work-life balance, providing flexible schedules and opportunities for professional development.

Your success is not only rewarded but celebrated.

Our teams are a part of something bigger, something unique, and something important — where you can make a real difference.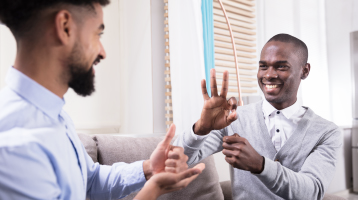 Diversity & Inclusion
We recognize the importance of diversity, equity, and inclusion in building a thriving and innovative workplace. We are committed to creating a more diverse and inclusive environment where everyone feels valued, respected, and empowered. Our goal is to actively increase the representation of underrepresented groups at all levels of our organization and create a workplace that reflects the diversity of the communities we serve.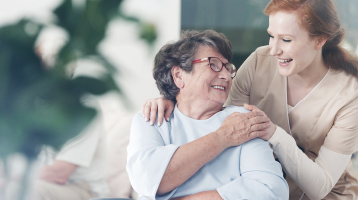 Community Involvement
At LHH, we believe in making a difference beyond the walls of our office. We actively engage with the community through volunteer programs, philanthropic partnerships, and sustainable practices. Join us in our mission to create a better world.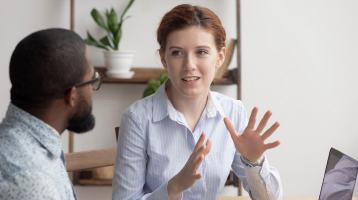 Career Development
LHH is part of the Adecco Group, the world's leading talent advisory and solutions company. Our purpose is to empower and inspire through professional development and career opportunities. We invest in our people to enable them to achieve their full potential — for whatever comes next.
Driving global impact for you
We are a trusted partner delivering impact through customized solutions for thousands of diverse companies. The results speak for themselves:
500,000+
PEOPLE SUPPORTED
helping professionals across many
disciplines reach their career goals
15,000+
CLIENTS
access to a global network of potential
employers to find the next best job
8,000+
COLLEAGUES AND EXPERTS
well-versed in the nuances of each job
market and ready to serve
250,000+
SUCCESS STORIES
helping people transition to new jobs
and improve their professional lives
66
COUNTRIES WORLDWIDE
global and local reach, and market
insights for companies of all sizes
50+
YEARS OF EXPERIENCE
making LHH the ideal choice to help
meet your career and business goals
Are you Ready for Next?
LHH helps individuals, teams, and organizations find and prepare for what's next in the world of work. We support clients needs throughout the talent journey, from recruitment to career transitions and leadership development. We empower organizations to expand their capabilities and workers to build brighter futures.
Find a job
We can help you find your next career opportunity, browse thousands of jobs.
FIND A JOB
Request information
Let us know how we can help and we'll get back to you as soon as possible.
CONTACT US
Our locations
With locations around the world we're perfectly positioned to help you.
FIND A LOCATION