Legal Writing Samples: 5 Things You Need to Know for Your Interview
We've helped millions find new jobs.
Let us help you find your next big opportunity.
Learn More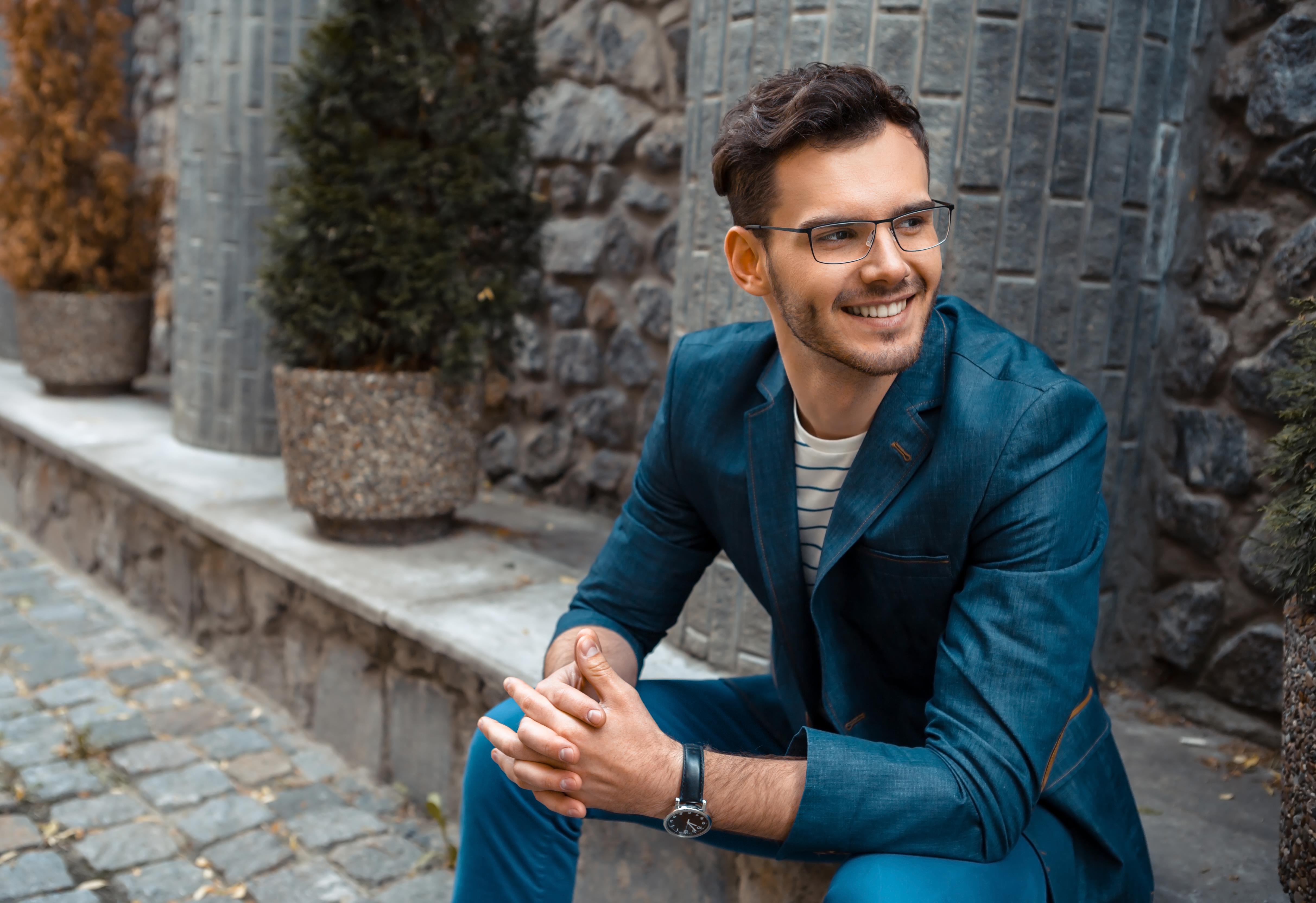 Legal writing samples are necessary during the interview process for attorneys at all stages. If you are an experienced attorney, the demand for them will vary depending on your area of practice. Do not take it lightly when a writing sample is requested. You may be asked to provide writing samples when applying or interviewing for legal jobs – and it's best to be prepared for that scenario.
5 FAQs to Help You Prepare Writing Samples for Legal Jobs
To help you put your best foot forward, here are five frequently asked questions (and answers) regarding writing samples for legal jobs:
1. What type of writing sample should I provide?
If you are a law student or a newly licensed attorney, you can rely on a law school writing assignment. Review your most recent substantive writing assignments such as memorandums, motions and pleadings. Decide which pieces demonstrate your strongest writing skills. Choose the strongest pieces to use as writing samples for legal job interviews and applications.
If you're an attorney who has been practicing in a law firm for a year or more, avoid using law school assignments. Your writing sample should be a recent work product from your practice experience. Be sure that it can be shared without disclosing confidential information. It is important that whichever sample you choose is wholly your own work, with minimal editing from partners or senior attorneys.
2. Do I need to provide a writing sample if I am not a litigation attorney?
Writing samples are most commonly requested from experienced litigation and patent attorneys. Patent attorneys most commonly provide published patent applications.
Examples of writing samples for litigation attorneys include:
Excerpts from pleadings
Motions for summary judgment
Motions for dismissal
Appellate briefs
Although attorneys with a focus on transactions (corporate, real estate, tax, etc) typically are not asked for a writing sample, it can still be requested. Use examples of memos drafted to a senior attorney researching an issue of law presented by a client. Try and include a suggested course of action based on that research, as well.
3. What about confidentiality?
When experienced attorneys share recent work products, confidentiality is a very real concern. First, you need to ask yourself whether the document you plan to share is publicly filed. Publicly filed documents are generally your safest option for writing samples. Patent attorneys often share published patent applications for this reason.
If you do not have a publicly filed document, you may be able to redact party names in order to protect identities. Use the "find and replace" feature in your word processing software. This will allow you to search for one party's name and replace it with something generic like "PLAINTIFF" or "ABC COMPANY."
If you are concerned about potential ethics issues, there is a way for you to seek guidance. Without disclosing the sample you should contact your state bar association's ethics committee to seek guidance.
While considering confidentiality, think carefully about the document you're sharing. Sending a confidential document is a quick way to be removed from consideration for most employers. Oversights like this show either an indifference or an ignorance to ethical and confidential guidelines.
4. Do I need to edit the legal writing sample besides client names?
Yes! Once you have decided on a sample you are confident in, print it out and read it with fresh eyes. Edit the sample, check your footnotes, and update your relevant case law before sending. Double check redactions of party names and any other identifying information to ensure nothing is overlooked.
There are numerous stories that can be shared among recruiters and Partners about attorneys who were passed over for opportunities because of errors in writing samples. Common mistakes include: typographical errors, improper formatting (multiple fonts indicating copying and pasting), or referencing outdated law (especially if that law is relevant to the practice).
Attorneys sometimes underestimate the importance of writing samples and send something over quickly assuming it is a "good enough" example of their capabilities. Meanwhile, the Partners reviewing these writing samples are assuming that the attorney who is looking to impress a potential new employer will have scoured the sample thoroughly to showcase the best possible writing. If the best possible writing sample includes some of the errors mentioned above, then that's a big red flag.
5. Can my legal recruiter help proofread my writing sample?
Recruiters may be able to help you select the type of sample you should provide, using information from the client with whom you are interviewing. They may also help you to format your writing sample. Ask if there are any necessary headers, introductions, or summaries that may be required by the client.
If you are looking for a second pair of eyes to review your work, you should consider reaching out to a mentor or trusted associate to offer you feedback. However, it is important that any feedback is minimal and that the writing remains wholly your work product.
If you are ready to start looking for your next job, start gathering the necessary materials now. Request your law school transcript, update your resume, craft your cover letter and fine tune your writing sample. Make sure you're prepared for the interview and understand how to write an effective thank you letter. Reach out to LHH recruiters to learn what is required of you in your job search and start applying today!
Want to learn smart ways to boost your company's performance?