Transformation Insights
Our latest edition of Transformation Insights features future-focused perspectives and insights for fearless business leaders as they navigate today's changing world of work.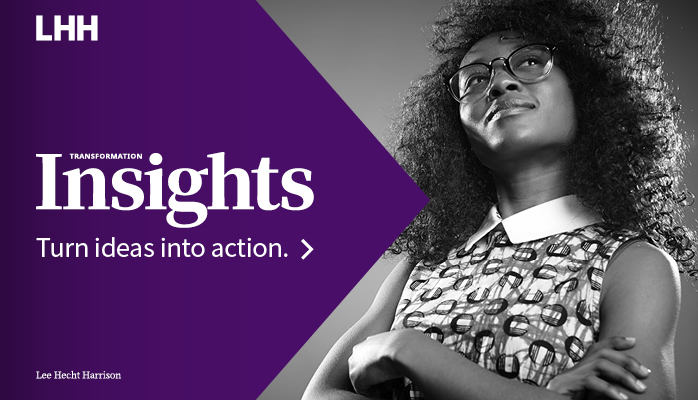 In this latest issue we feature future-focused perspectives and insights that will help business leaders keep up with today's rapid change. Alex Vincent deals with the important topic of mental health and well-being in the workplace. Caroline Pfeiffer Marinho talks about the need for organizations to adopt a preventive approach to talent management. Michelle Anthony and Ranjit de Sousa share insights on the why a growth mindset is critical to success in today's workplace. We from Reuben Cohen who shares how one senior leader forged a dramatic late-career change and landed his dream job.
Want to learn smart ways to boost your company's performance?