Transformation Insights
Our latest edition of Transformation Insights features future-focused perspectives and insights for fearless business leaders as they navigate today's changing world of work.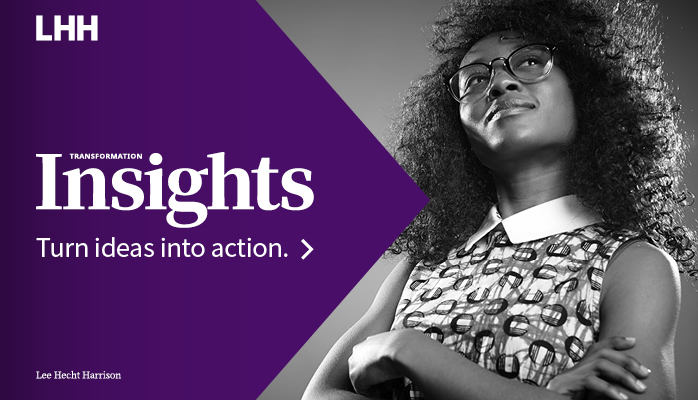 In this issue Jessica Conser and Izabella Khazagerova from CIPO dig deep into the findings from Resetting Normal: Defining a New Era of Work, and share insights into challenges companies and leaders confront in the future of work. Both look at why career and leadership expectations are not being met and how to fill that gap. We also hear from Mayi Cruz Blanco, global head of LHH Sports Solutions and Athlete Programmes, who talks to Olympic athletes about their career journeys and addresses the opportunity sports organizations have to help their athletes prepare for life beyond sport.
Want to learn smart ways to boost your company's performance?