Employers
LHH connects you with the talent you need and gives you the tools to transform a workforce into something incredible.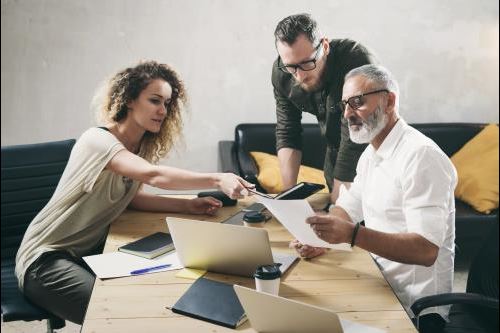 Featured Insights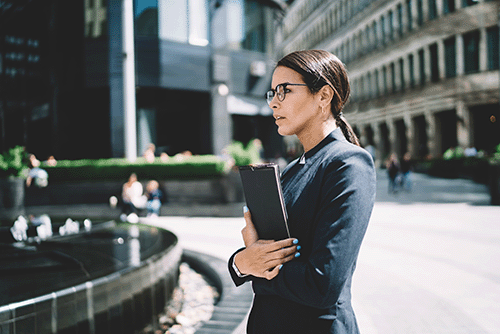 Article
White paper - How to Attract and Secure Top Talent
Attracting top talent has become a major challenge for many companies. Here's some practical advice on how to find the talent you need.
Oct 18, 2023
Read more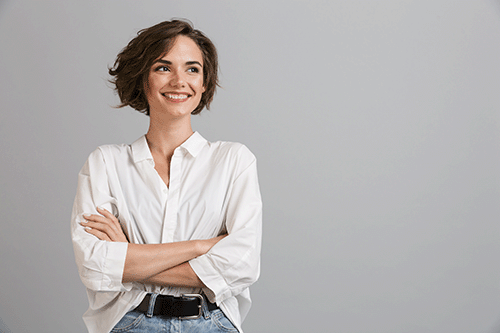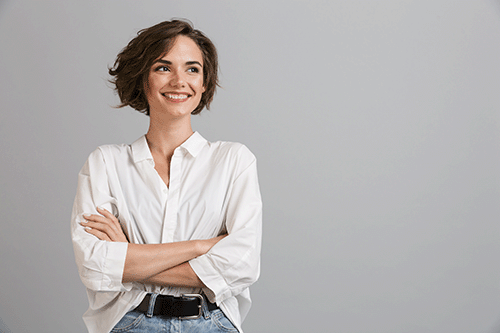 Article
5 Tips for Fishing the Passive Talent Pool
Let's find out 5 tips for fishing the passive talent tool, so you can find the perfect fit for your recruitment needs and find the perfect match among those not actively looking for a job.
Nov 06, 2023
Read more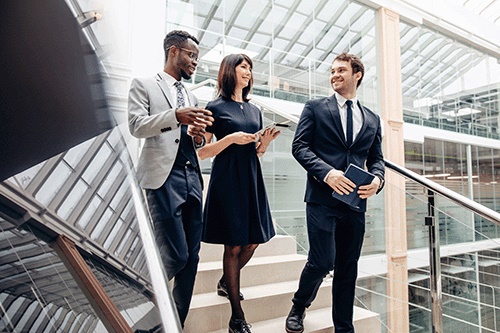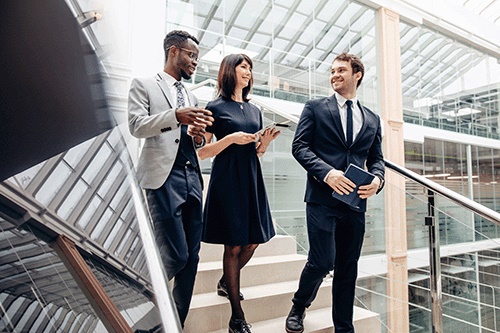 Article
Why HR and PR Go Hand-in-Hand
Public relations tends to have a reputation for schmoozing journalists and going for expensive dinners. But it can be a key piece of your recruitment toolbox. <br/></br> Here's how HR should leverage PR to help attract the right talent.
Nov 02, 2023
Read more