Industries
Every industry has its challenges. LHH professionals have expertise across a wide variety of sectors to deliver talent solutions that keep your organization ready for what's next.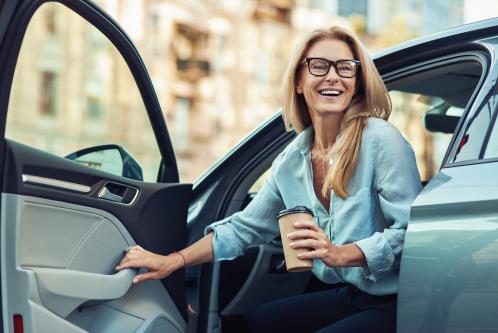 Banking & Financial Services

Electronics, Software & Telecoms

Engineering & Manufacturing

Education & Public Sector

Real Estate & Construction
Featured Insights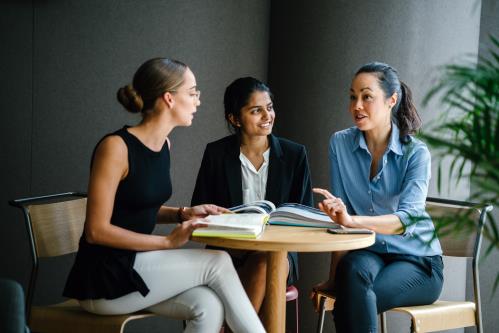 Article
Badenoch + Clark and Spring Professional are now LHH
The LHH brand, a subsidiary of The Adecco Group and sister company of the Badenoch + Clark and Spring Professional brands, is strengthening its international presence and its service offering for companies, by integrating a global approach to recruitment and talent management.
May 02, 2023
Read more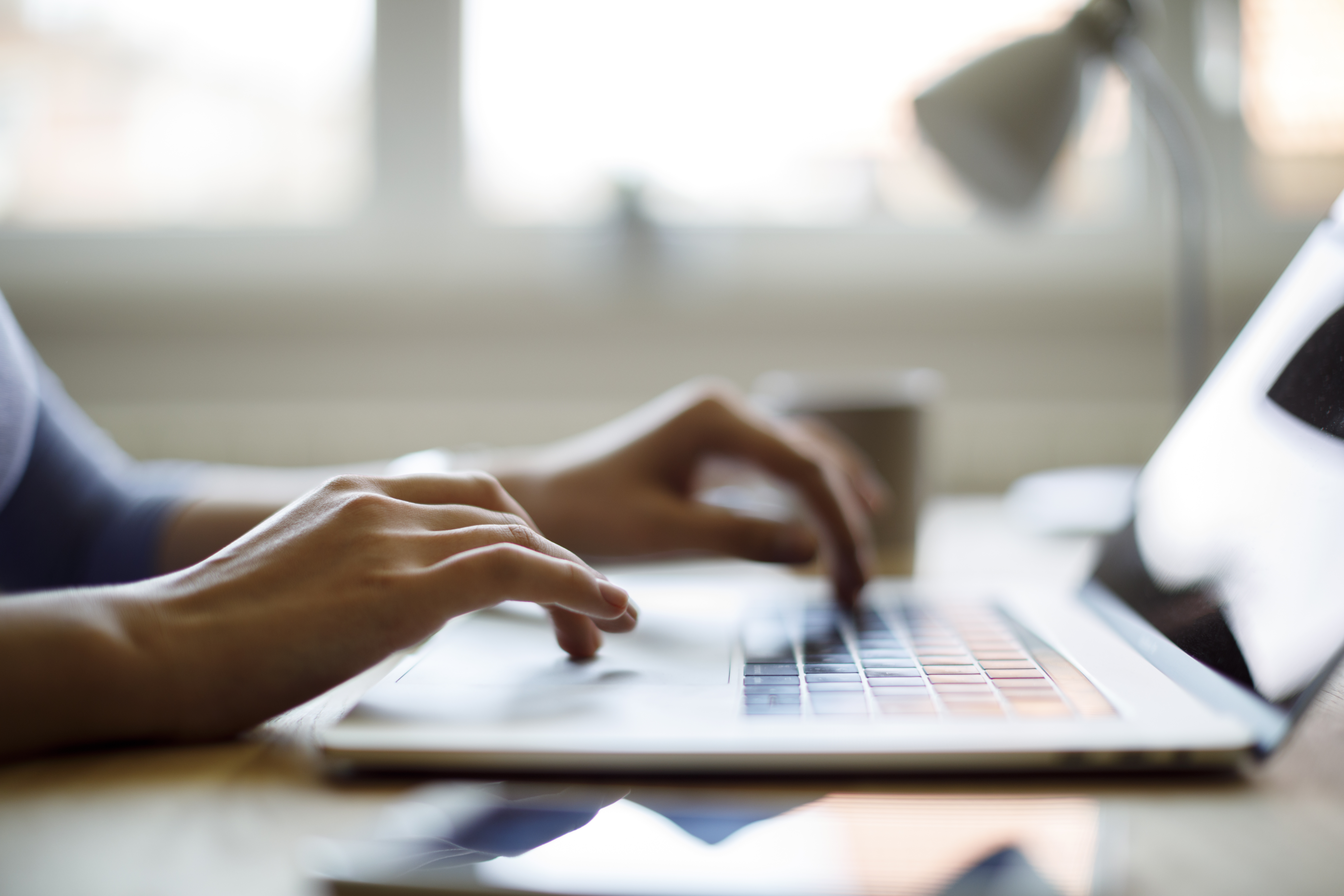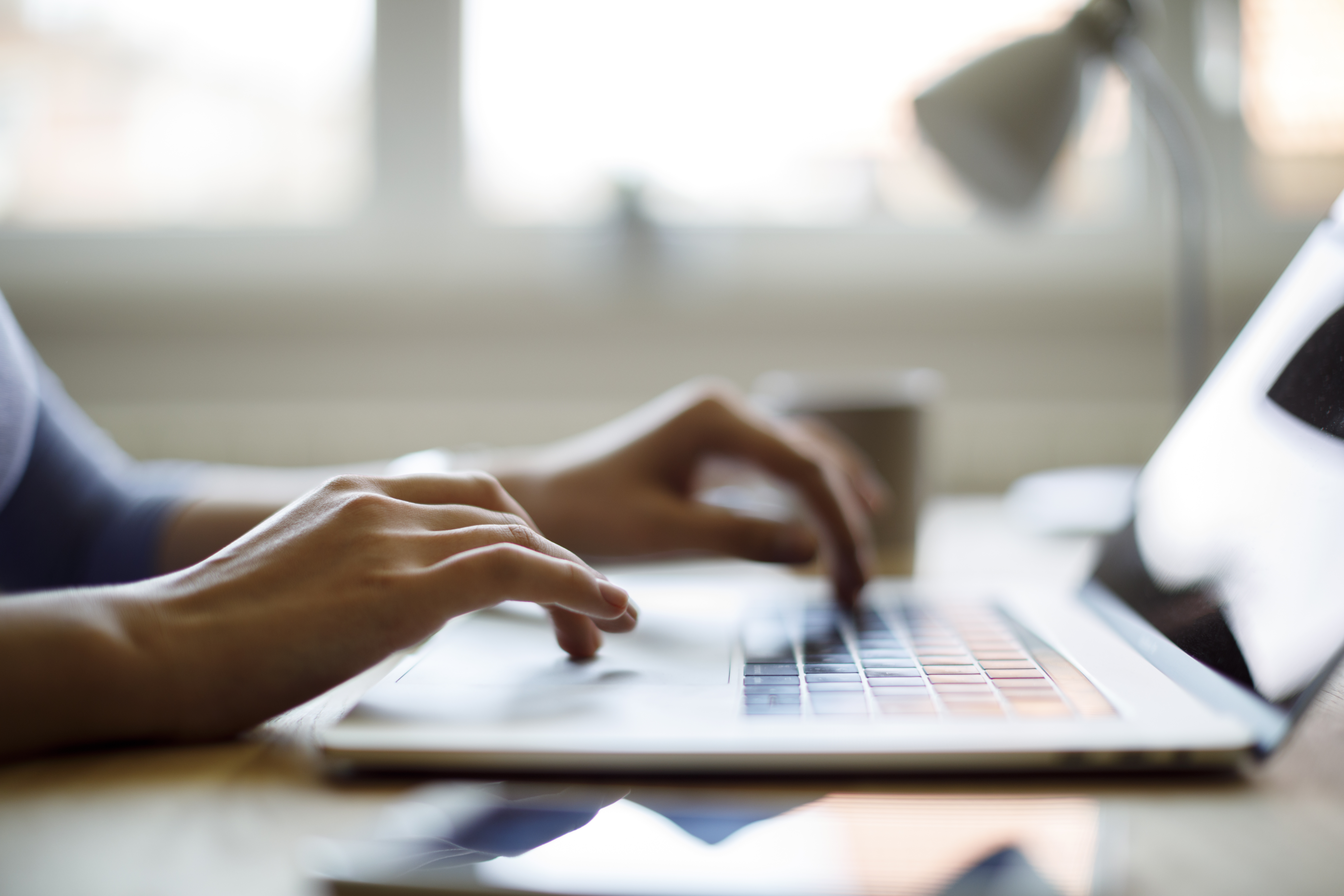 Article
Effective resume
Recruiters receive many resumes every day. It is essential to know how to stand out from other candidates thanks to a well written CV, pictures, use of keywords and languages etc. Let Badenoch + Clark share some valuable advice which will help you get a job interview thanks to your resume.
Apr 25, 2023
Read more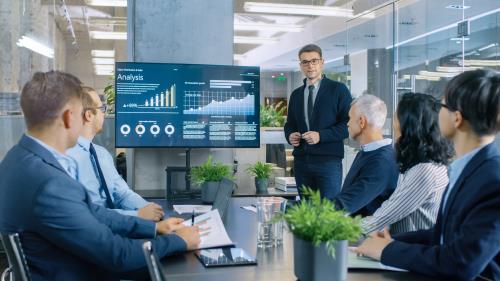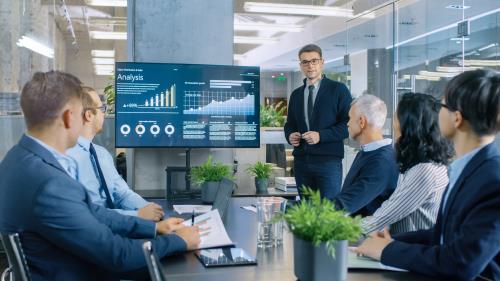 Article
All you need to know about the cover letter
How important is the cover letter when applying for a job? Is it really necessary? What are the rules to respect? Find all the answers to the questions you may have when looking for a job and applying for a position.
Apr 18, 2023
Read more