Effective resume
Recruiters receive many resumes every day. It is essential to know how to stand out from other candidates thanks to a well written CV, pictures, use of keywords and languages etc. Let LHH share some valuable advice which will help you get a job interview thanks to your resume.
25/04/2023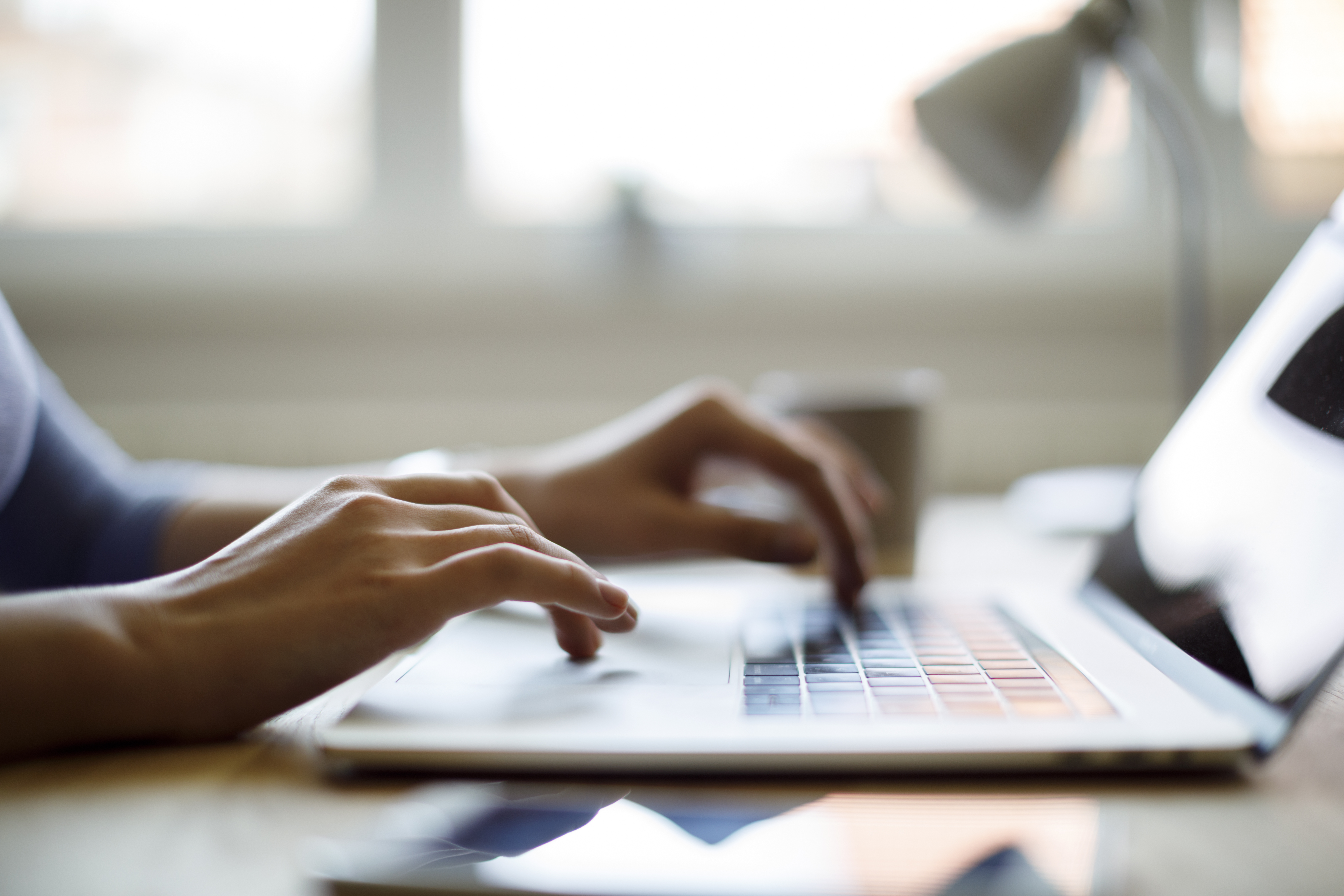 DO'S
Maintain your information up to date: Phone, address, email, dates of contract…Your search criteria (Full/Part time) and your availability.
Opt for a reverse chronological order to describe your education and experience: the most recent elements should come first.
Use precise and non-standard keywords to describe your skills and tasks, in relationship to the position you are applying to.
Mention the software/s you master and your mother and foreign tongue(s) with your level, and above all be honest with yourself.
Write a link to your LinkedIn profile for the recruiter to have more information about your profile.
DON'T

Recruiters can easily check what you have written on your resume. Don't lie and don't be too vague.
A resume is like a business card. If you add a photo, don't choose a picture that would be too personal, add a professional photo instead.
Don't write your CV with long sentences. Use keywords instead, describe your tasks with bullet points and choose a pleasant visual aspect.
Don't let the recruiter know you too deeply and personally. Don't list non relevant hobbies or personal information.
To describe your level of language, don't use unclear terms but the European reference (A1 to C2) instead.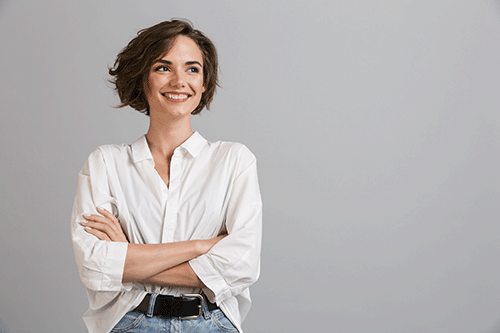 5 Tips for Fishing the Passive Talent Pool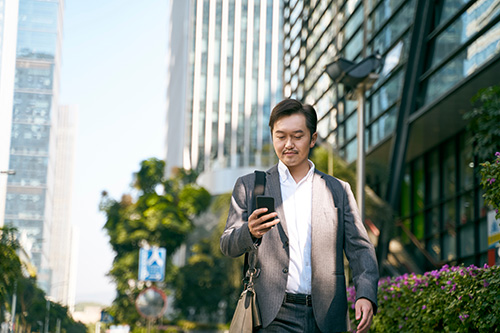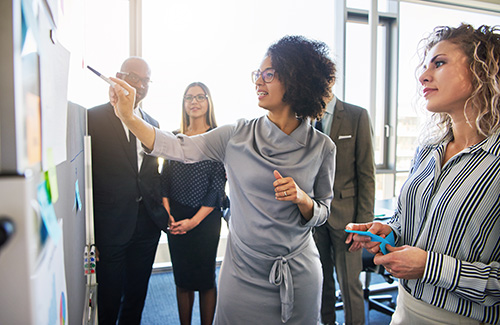 Hiring Hurdles and How to Overcome Them