Employers
LHH connects you with the talent you need and gives you the tools to transform a workforce into something incredible.
Featured insights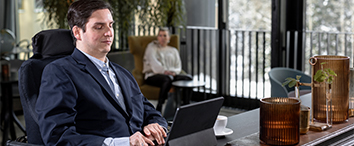 Article
Post-COVID career concerns
What businesses can do to engage with their employees and support their career development within the business.
February 22, 2022
Download now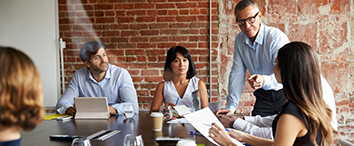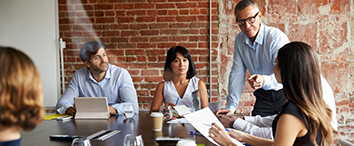 Article
Five Steps Leaders Can Take to Promote a Culture of Wellbeing at Work
Our new global study, Resetting Normal: Defining a New Era of Work, revealed that exacerbating the problem of burnout is what appears to be an inability of leaders to identify employees who were burned out.
January 08, 2022
Read more